There was tension in the air on campus this morning as students arrived to finally discover if all of their hard work had paid off.
Aviation student Daiana Mora arrived to collect her BTEC results and find out if she had achieved the grades she needed to progress to the second year of her course. She was elated to open her envelope to see Distinction* Distinction*. Daiana credits the great teachers here at West Thames College for her success and feels she is one step closer to studying Aviation Management at Coventry University.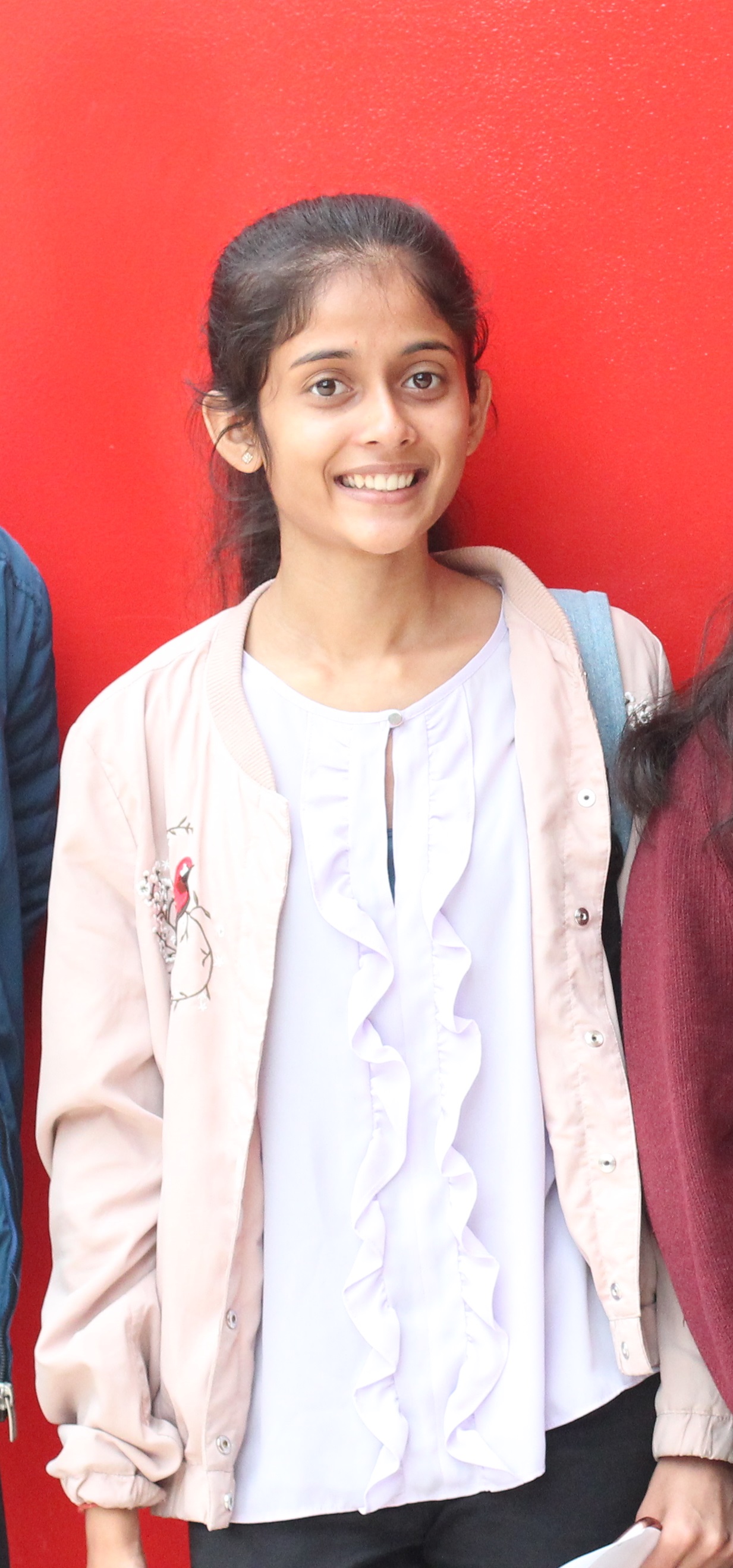 Yukta Nileschumar received her Year 1 Aviation BTEC results this morning.
Nimesha Samgi exceeded his own expectations being awarded Distinction* Distinction* for his first year studying our ICT BTEC. He told us that he hopes to achieve a similar result in his second year before heading off to either Brunel or Queen Mary's University to study Computing.

Nimesh Samgi arrived bright and early to collect his Level 3 Year 1 ICT BTEC results.
Jainisha Navinkumar studied Level 3 Year 1 Health and Social Care last year and this morning discovered that she had achieved a merit grade. "Last year as part of my course I was able to gain work experience in the college's supported learning department. It was really useful because it enabled me to put into practice the safeguarding framework that we were learning about in our classes. I am hoping to do something similar next year." Jainisha plans to continue her education after completing her course with us; studying Child Nursing at Surrey University.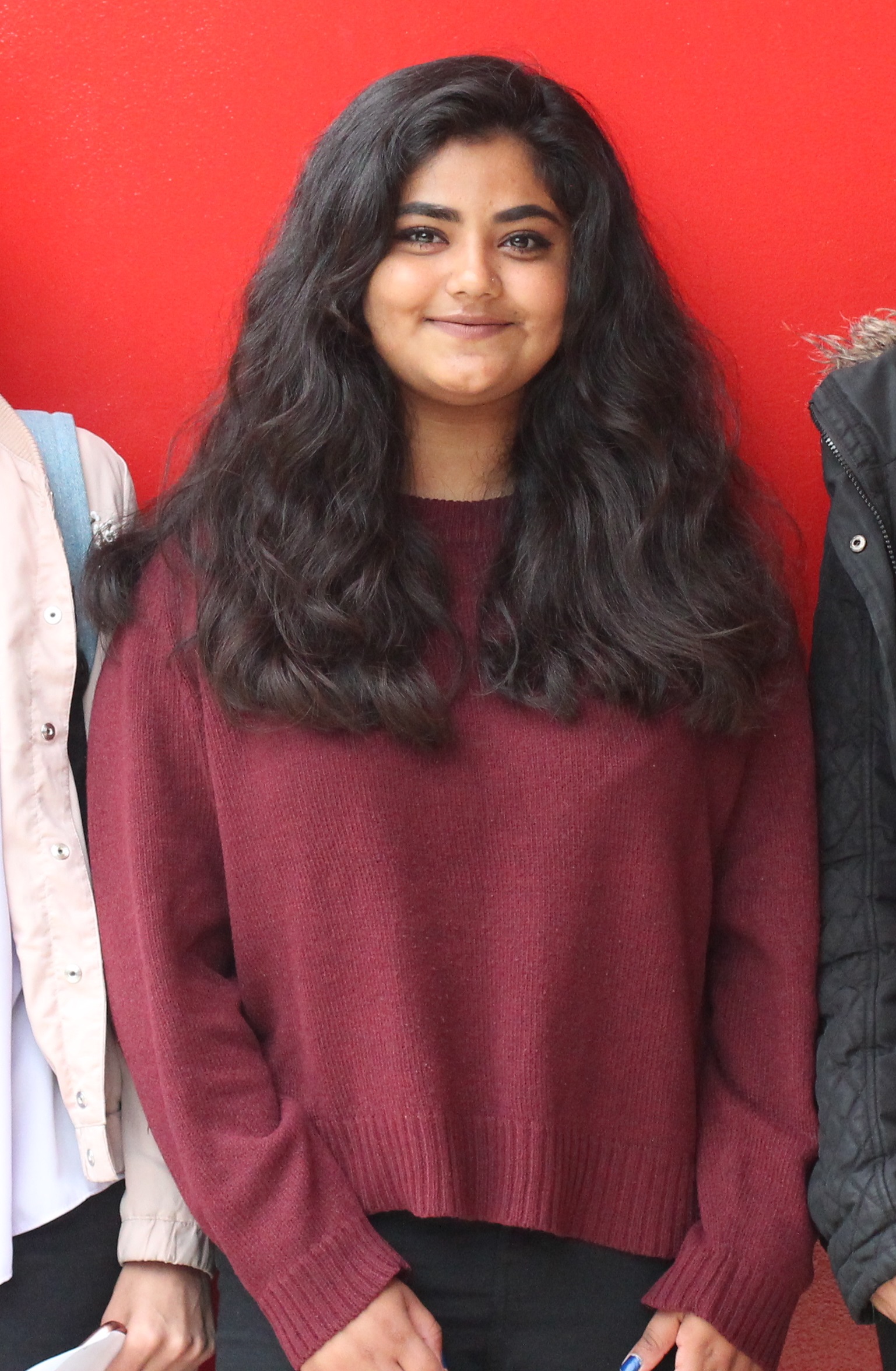 Jainisha Navinkumar collected her Level 3 Year 1 BTEC Health and Social Care results today.
Rani Morar also passed the first year of her Level 3 Applied Science BTEC. "I am looking forward to coming back in September for my second year", she told us. "I already feel well prepared for univeristy the following year. We are lucky to have lots of univeristies visit the college who explain what is expected of us and what we can expect studying our chosen degrees."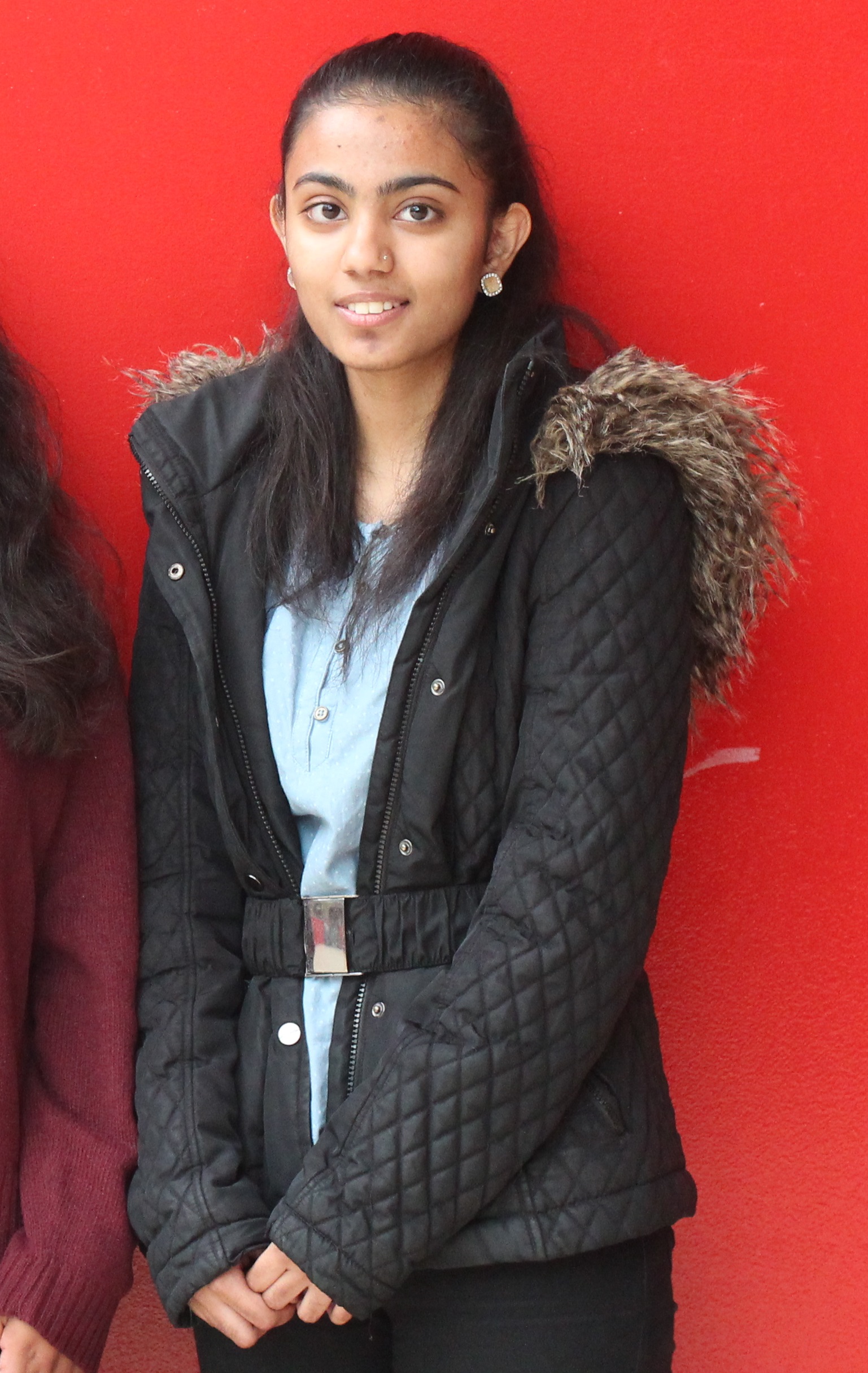 Rani Morar was pleased after passing the first year of her Applied Science BTEC.
With spaces still available on plenty of our courses go to our website to find out which one is right for you. Come to enrolment from Thursday 24th August to secure your place and start your journey to becoming a future West Thames College success.