We kicked off the new academic year the best way we know how, with a fun filled Freshers' Fair that left students eagerly looking forward to the year ahead.
While exciting for many, we know that starting college can be a daunting time for many new students. Last week we hosted our Freshers' Fair, set across both the Isleworth and Feltham campus' and it was the perfect opportunity to alleviate nerves and begin the year on a high.
Plenty of Local business and organisations attended including Aramark Catering, The British Army, Best Bounce Bungee Run, Magic Singh, Metropolitan Police, Nando's, National Westminster Bank, Spectra LGBT Youth Clubs, VISIONS and many more.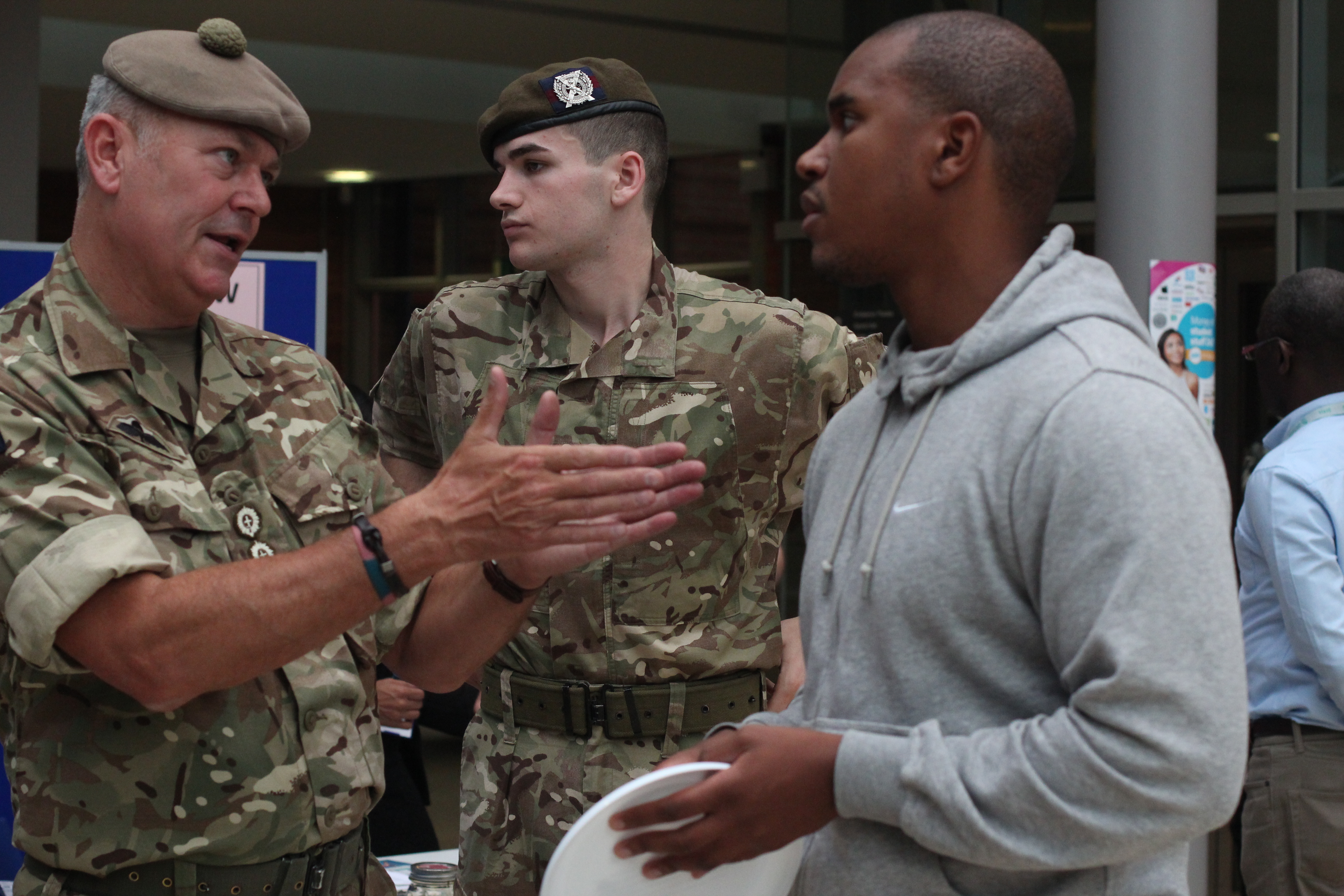 The British Army attended our Freshers' Fair to promote the various Army careers available.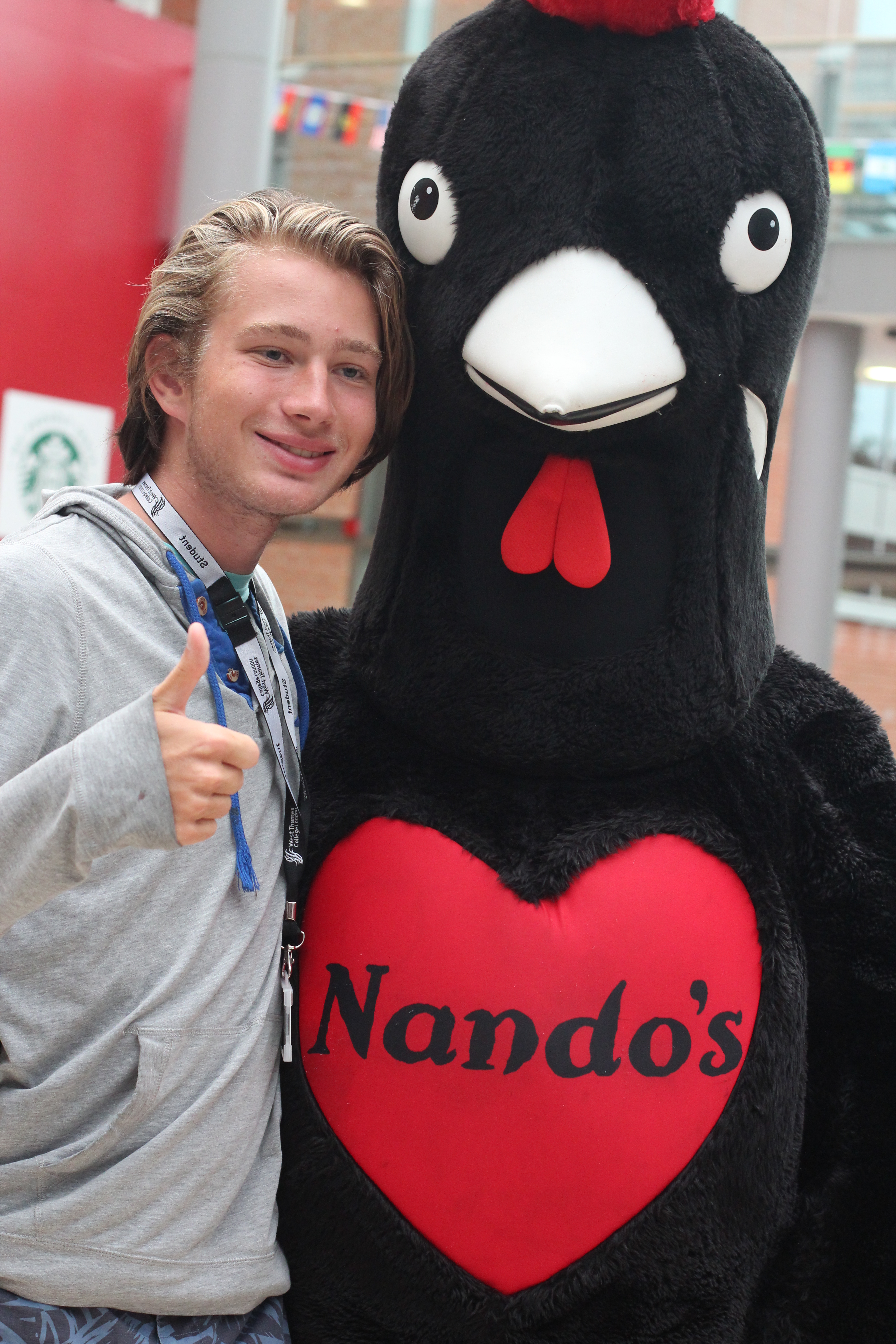 Nando's Hounslow were a big hit with our students.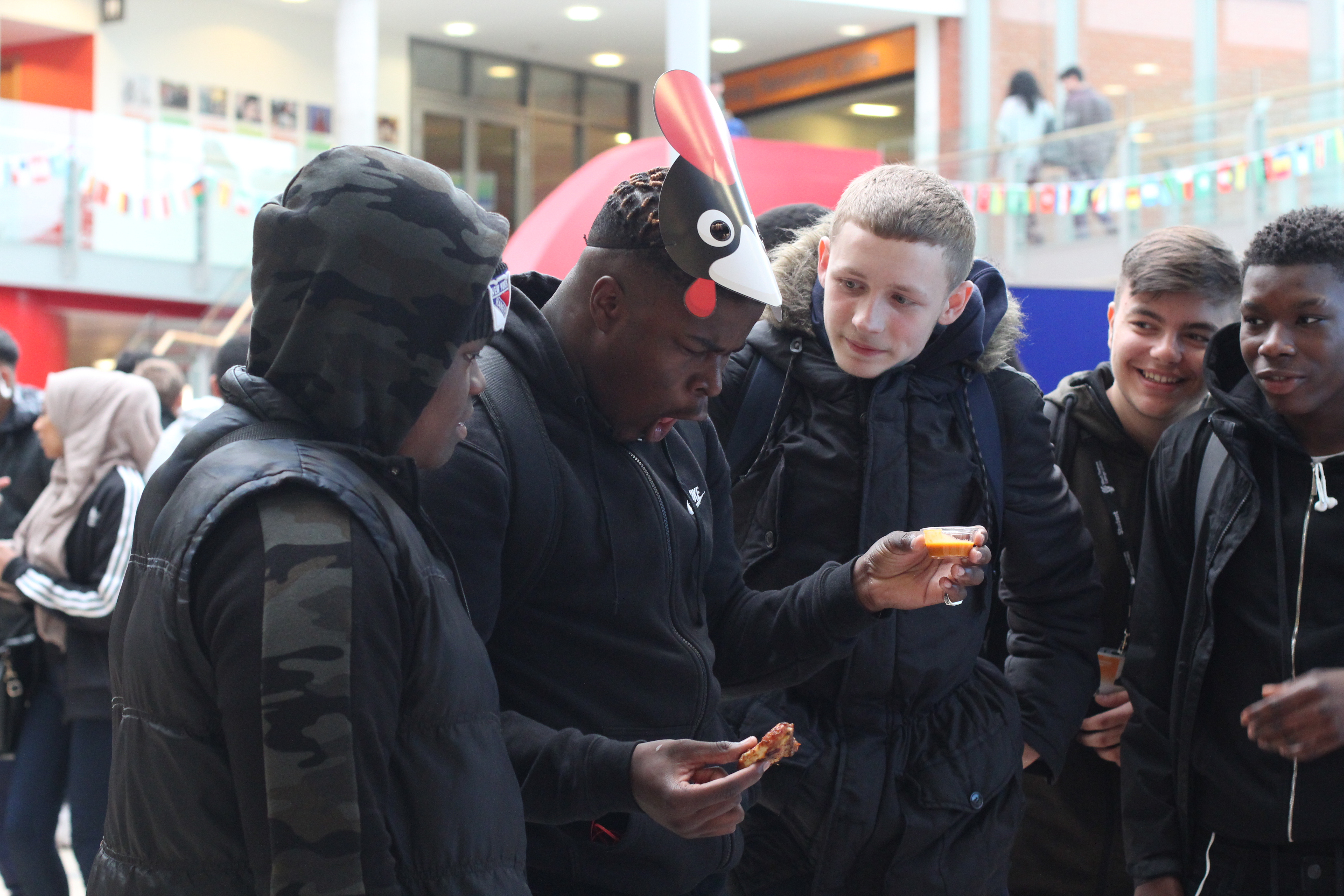 Perhaps it had a little something to do with the free chicken?
The crowds were entertained with live music and mindblowing tricks from magic Singh, while beauty students were happy to provide free treatments.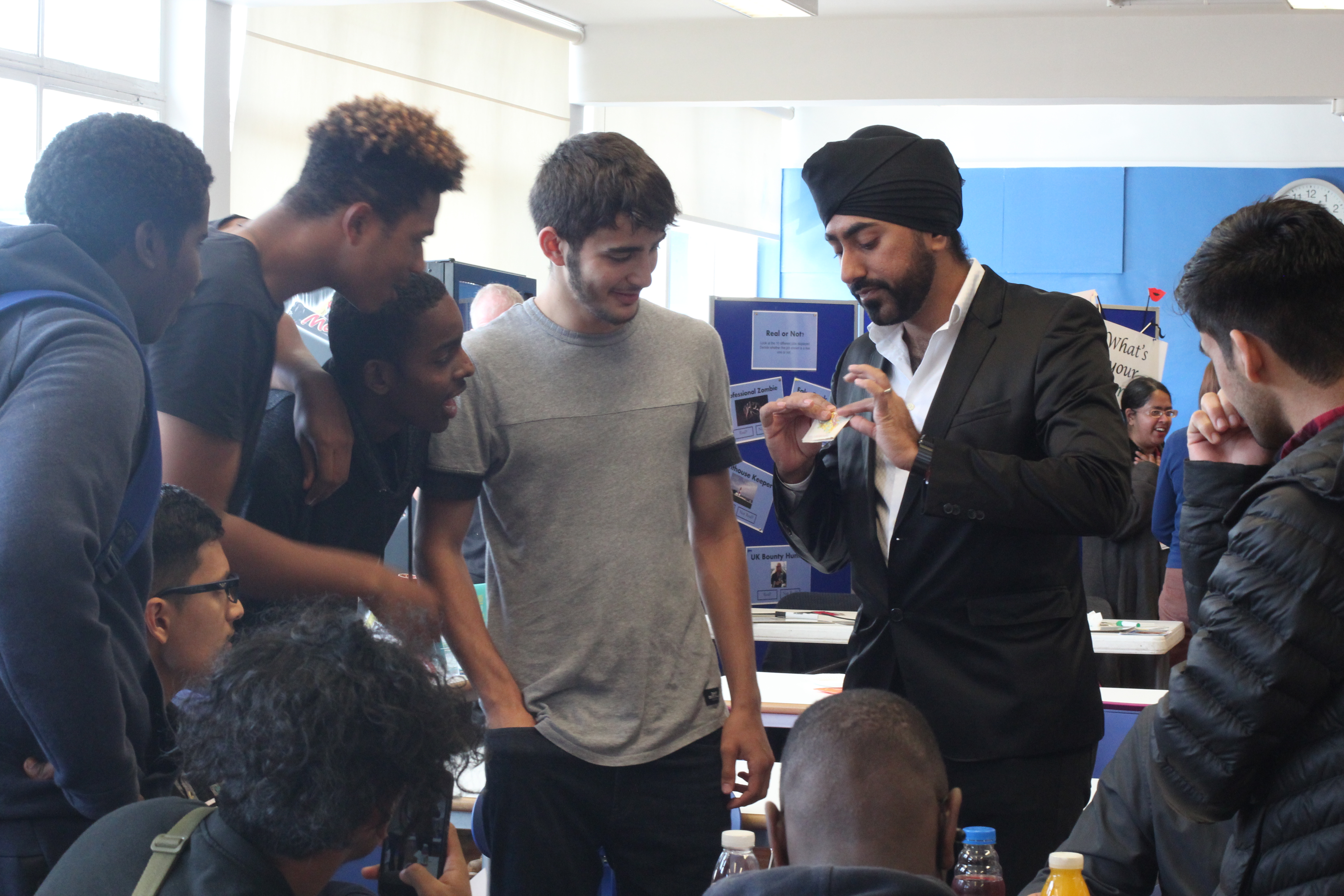 Now you see it, now you don't, courtesy of Magic Singh.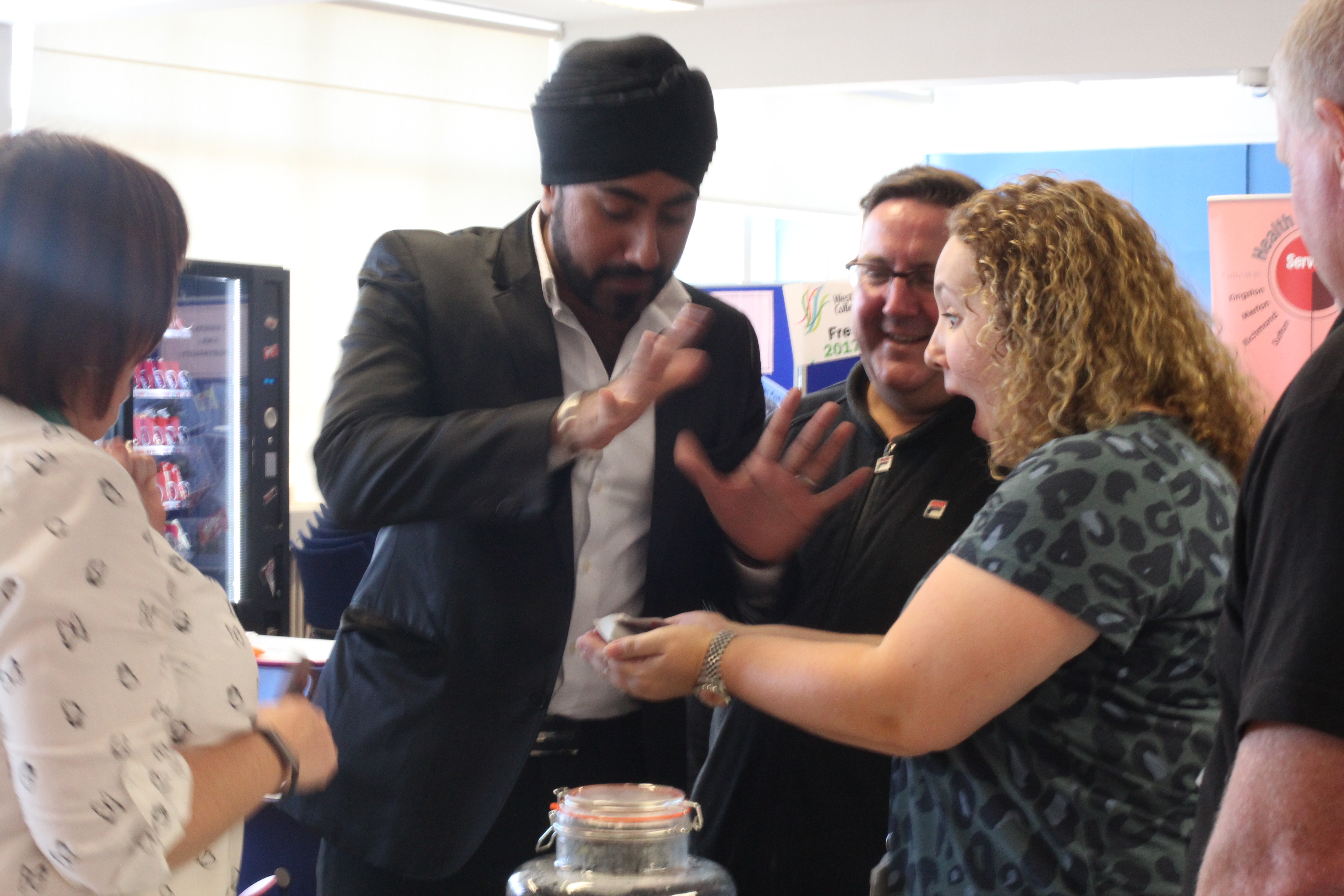 Magic Singh is always a crowd pleaser and never ceases to amaze.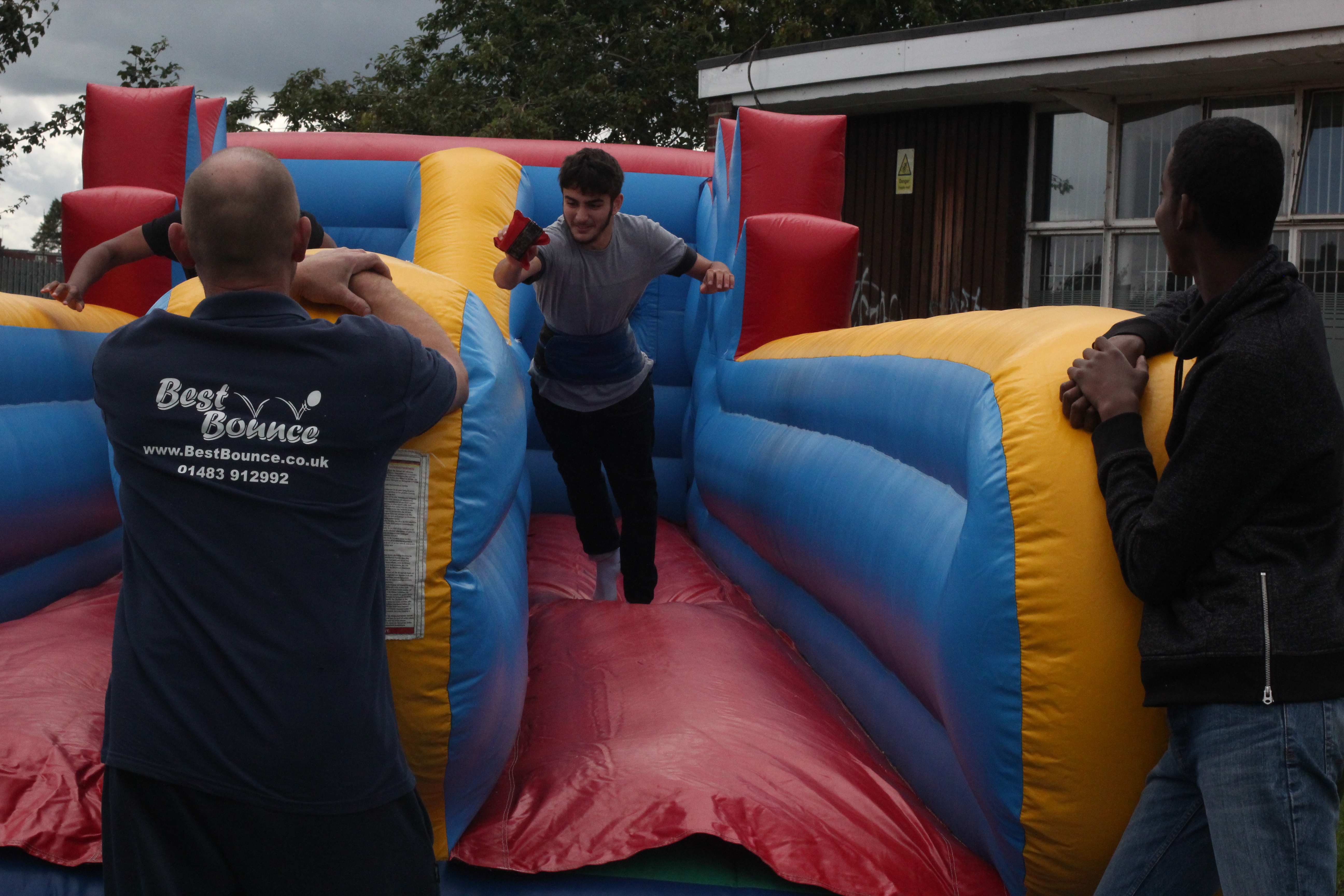 Best Bounce brought out the competitive streak in our students.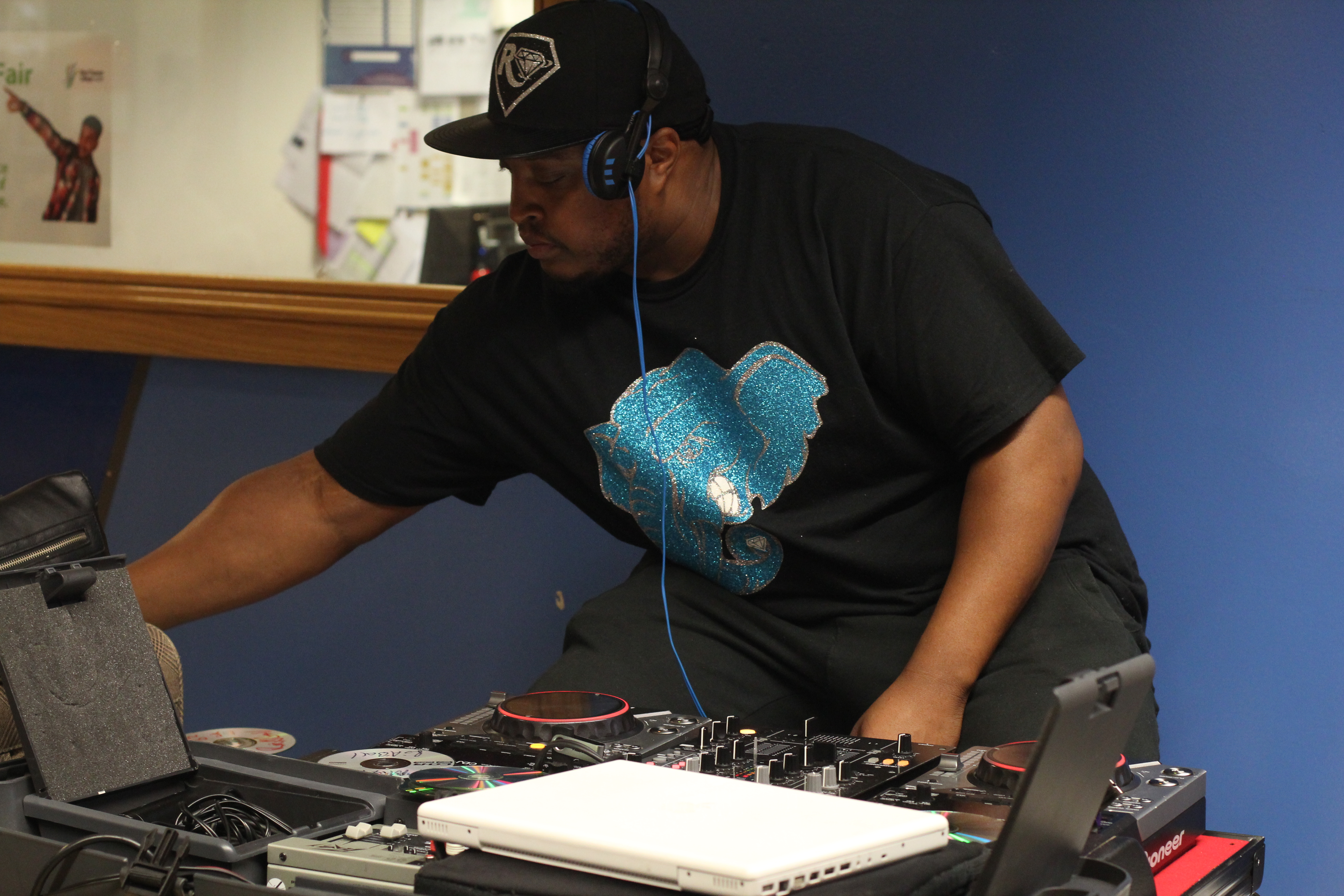 Our DJ helped get everyone in the party spirit.
The Freshers' Fair gave our new students their first real taste of all that college life has to offer, including making new friends, finding new hobbies by signing up for extracurricular activities or Student Voice positions such as Ambassadors and Student Union, access to college services, vital information on local community services and take part in sports activities.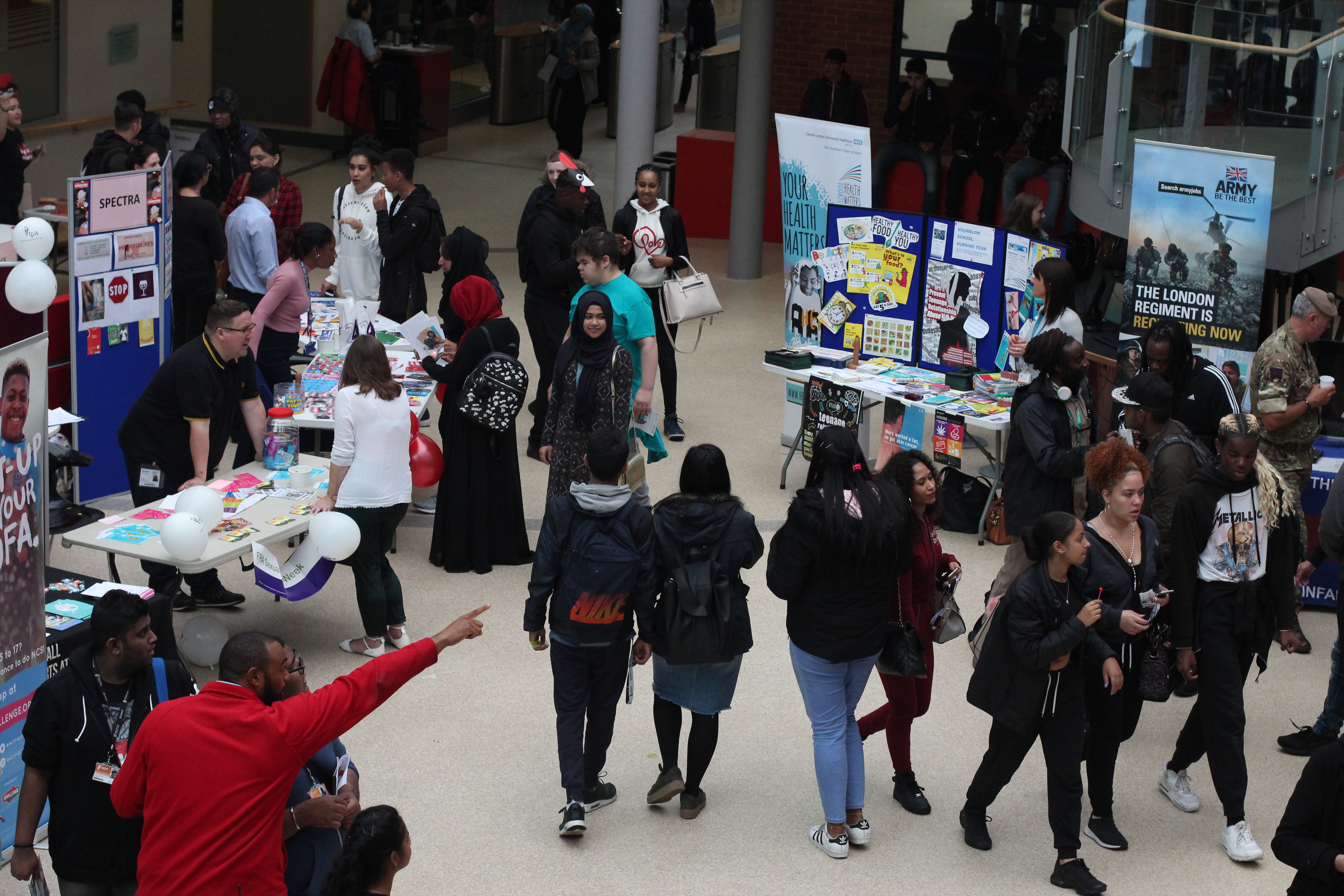 Local business and organisations set up stalls alongside staff and students.
Thank you to all of the companies and organisations who gave our students information, support and freebies.