After being promoted to Division 1 of the AoC league from Division 2, the West Thames College Men's Basketball Team were looking forward to the challenge ahead.
The season got off to a rocky start with crucial team members missing from the previous year and West Thames lost their first two games. The team then suffered another blow with the loss of their long-time coach Jermaine Purcell, who was replaced by Chiedozie Offiah.

The team was able to get back to back wins in their next two games and spirits were up! The boys showed tremendous passion for the game and were now able to practice twice a week instead of once. These extra sessions paid off as the team went on a six game winning streak, which came to an end against Newham College in a close game.

With only one game left in the season there was a three-way tie. According to points difference, if West Thames won the last game by 20 points, they would be crowned champions.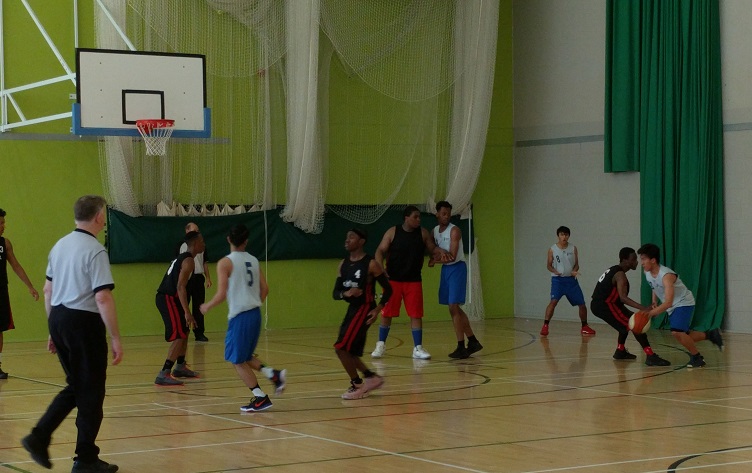 The team fought hard and ended up winning by 25 points. The boys were ecstatic and celebrated after the game. They were champions!

However, they later learnt that the league had removed three teams who had not played all of their games, resulting in West Thames losing the points they gained against these teams, putting them in second place.

The boys were distraught after hearing this, especially after fighting so hard to get that last win. Despite an appeal the rules state that this result will stand and although the team were upset they have now moved on and are fired up for the up and coming season.

2019 here we come!