In the run up to Enrolment and the GCSE results we'll be focusing on the successes of our former student's and how their time at West Thames College has helped them build successful careers.
Sabina Enu-Kwesi is a former engineering apprentice. She started off studying Level 2 Engineering, and then moving onto Level 3 Engineering, and finally progressed onto an apprenticeship.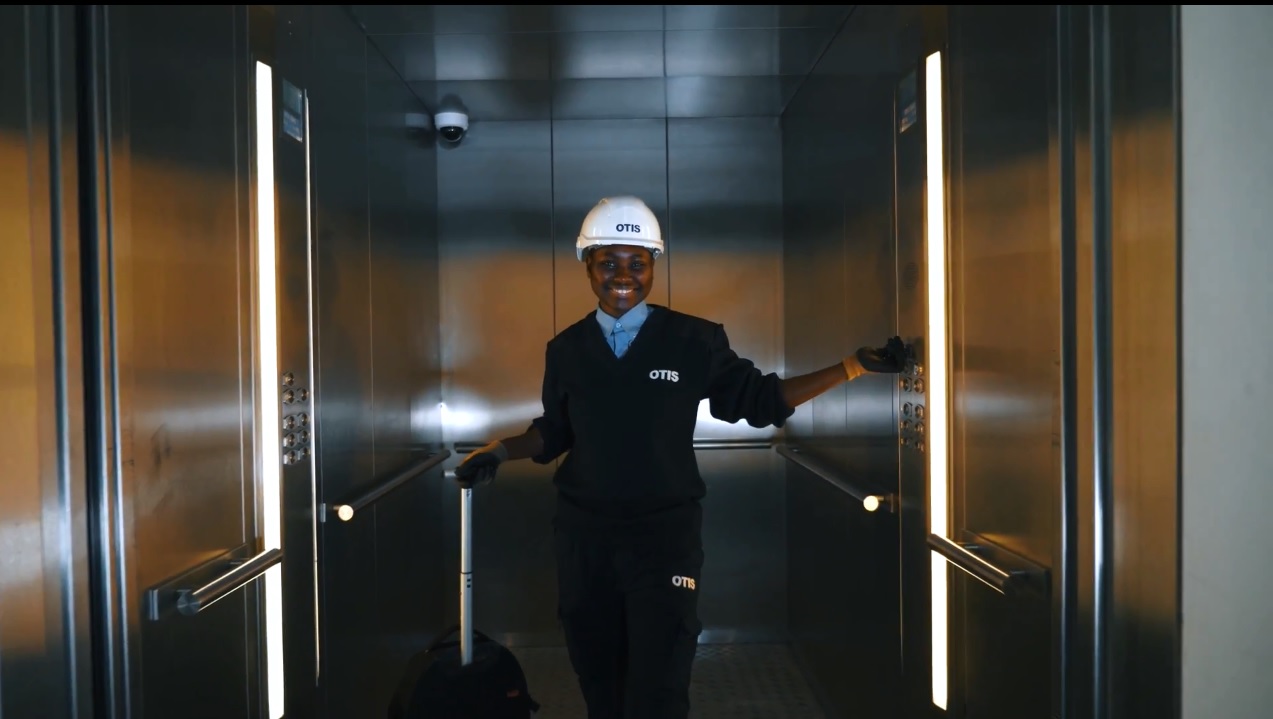 Sabina did her apprenticeship with Otis Elevators, the world's leading lift manufacturers operating in over 200 countries. She has gone on to work as a service lift engineer while continuing her education at Birkbeck University, studying a degree in Business Psychology.

Check out the video below to hear Sabina talk about how the college helped her build up her skills and get onto the apprenticeship at Otis.

With GCSE and A-level results out soon you will be thinking about your next step in education. It's not too late to apply and enrol onto any of our courses for this September. Enrolment starts from 23 August.
For more information about the enrolment process head over to our Enrolment Page. You can also speak to our friendly team at the Information Centre on 020 8326 2020. Start your next course here and go far in your career!