Enrolment is finally here! Throughout the summer we've been focusing on the successes of our former students and how their time at the College has helped them build a successful career. Up next it's Nadeem Chattha.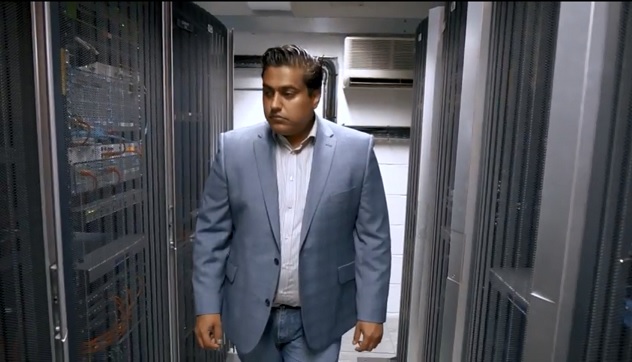 Nadeem came over to London from Germany in 2004. He learnt English via the college's free ESOL courses, giving him the knowledge and confidence to speak the language, and to go on and study other courses. Nadeem studied various courses at the college before going onto do his degree, and now works as a Senior Systems IT Engineer at the college.

Check out the video below to see Nadeem talk about how his time at the college and studying ESOL has helped him to build a successful career within the IT industry.

GCSE and A-level results are now out, and you're probably thinking about your next step. It's not too late to apply and enrol onto any of our courses for this September. Whether you're thinking about eventually going onto University or your career, our friendly staff are ready and waiting to help you choose the right course for you.

You can find out more about our free ESOL classes here. Spaces are limited so make sure you enrol soon!

Enrolment is now open, for more information about the enrolment process head over to our Enrolment page. You can also speak to our friendly team at the Information Centre on 020 8326 2020. Start your next course here and go far in your career!