Our Level 3 Music students put on a fantastic show of live music in the Endeavour Theatre as part of Oxjam – the annual nationwide music event that raises money for Oxfam.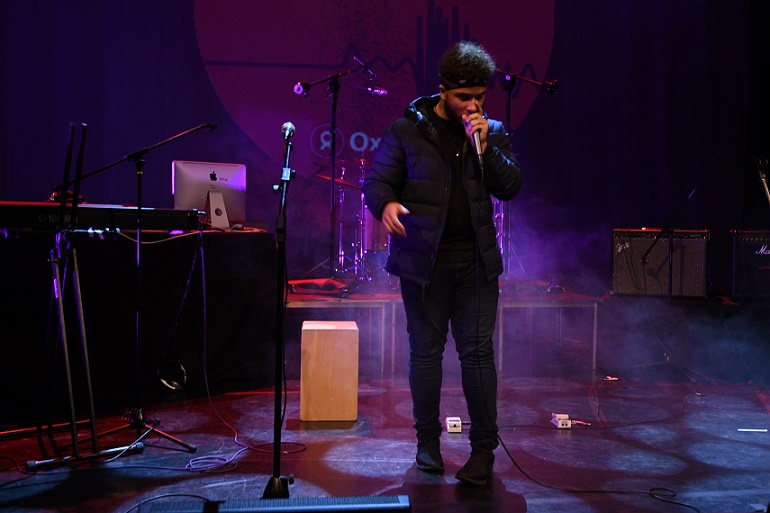 Students performed both covers and original songs across a wide range of genres, including pop, rock, rap and RnB, with a mixture of bands and solo acts showcasing their musicianship and stage presence. Covers included artists such as Stevie Wonder, Dua Lipa and Adele.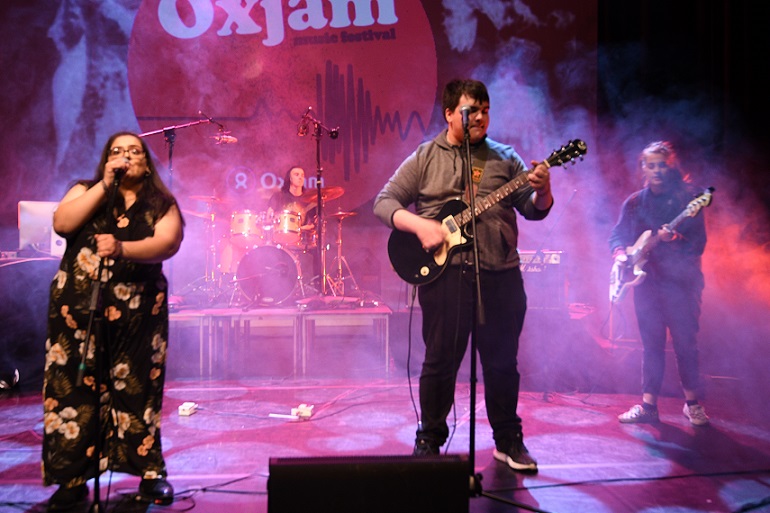 There was a great turnout, with over £85 raised on the night for Oxfam. This is just one of many shows that the Music and Media students put on throughout the year.

See yourself performing on stage, or maybe working behind a mixing desk? We have creative courses from media to music, to give you the cutting edge skills you need in your career. Apply now for any of our courses and see how we can help you!