With Christmas round the corner students and staff at the college have been getting into the festive spirit.
The Student Experience team hosted a two day Christmas Extravaganza. Westside Radio were on hand to provide the tunes throughout the first day of the Extravaganza with dance students showcasing their skills in a dance off. Fresh Start students were on hand to sell cakes and treats, raising money for charity.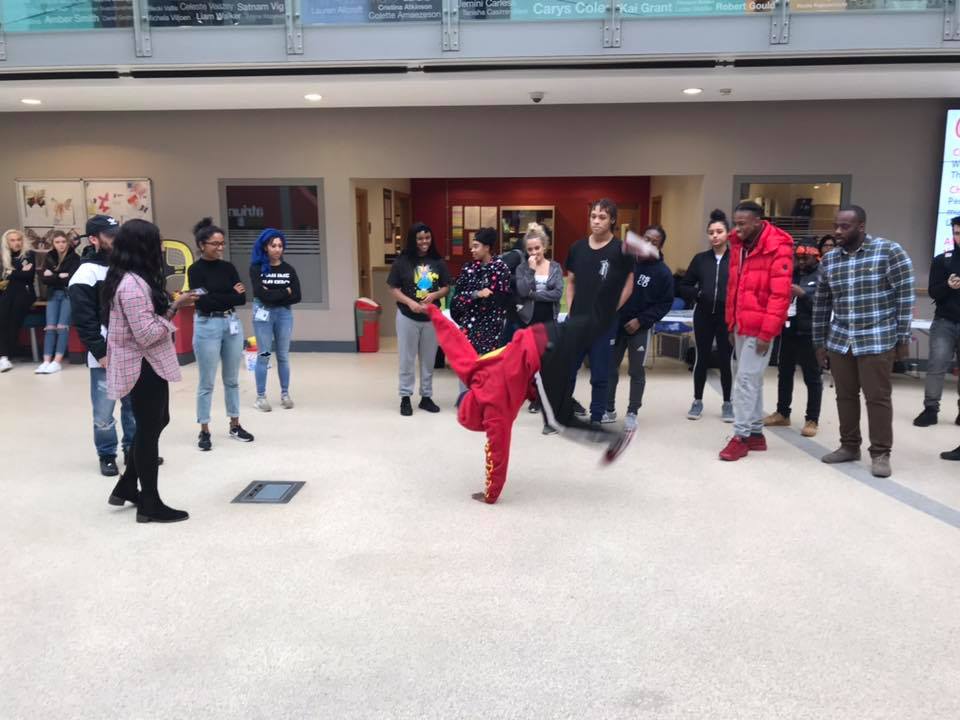 With the first day all about the dancing, the second day was all about the music. Music students performed a range of songs, including covers of Christmas classics, across a range of genres. The event ended with a fantastic fashion show put on by the Supported Learning students.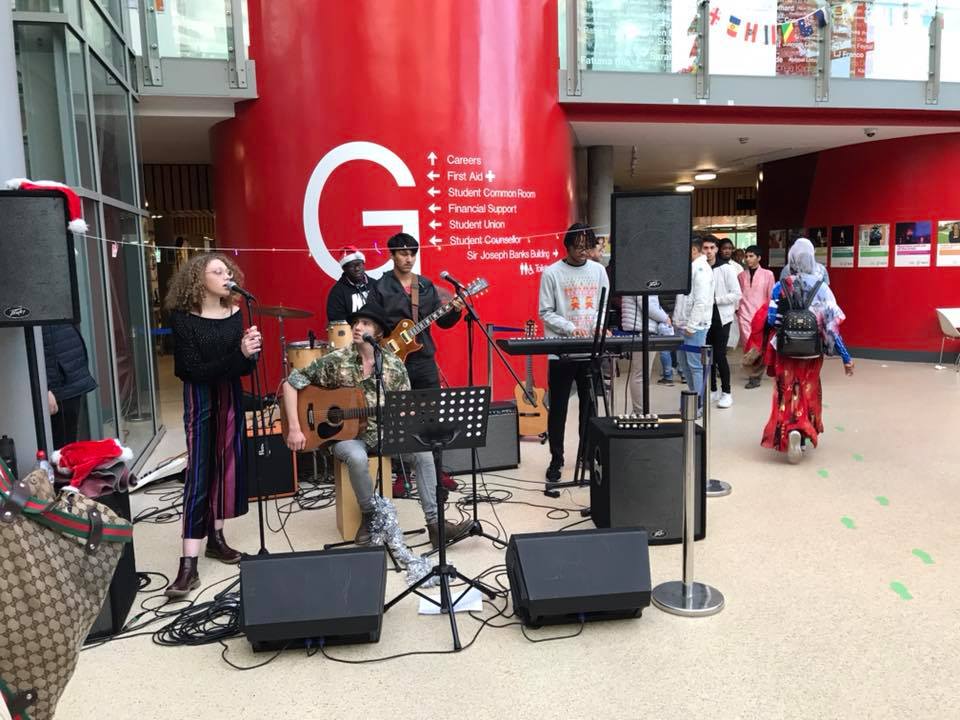 The Extravaganza was a great way to end the term and get everyone into the mood for the holidays.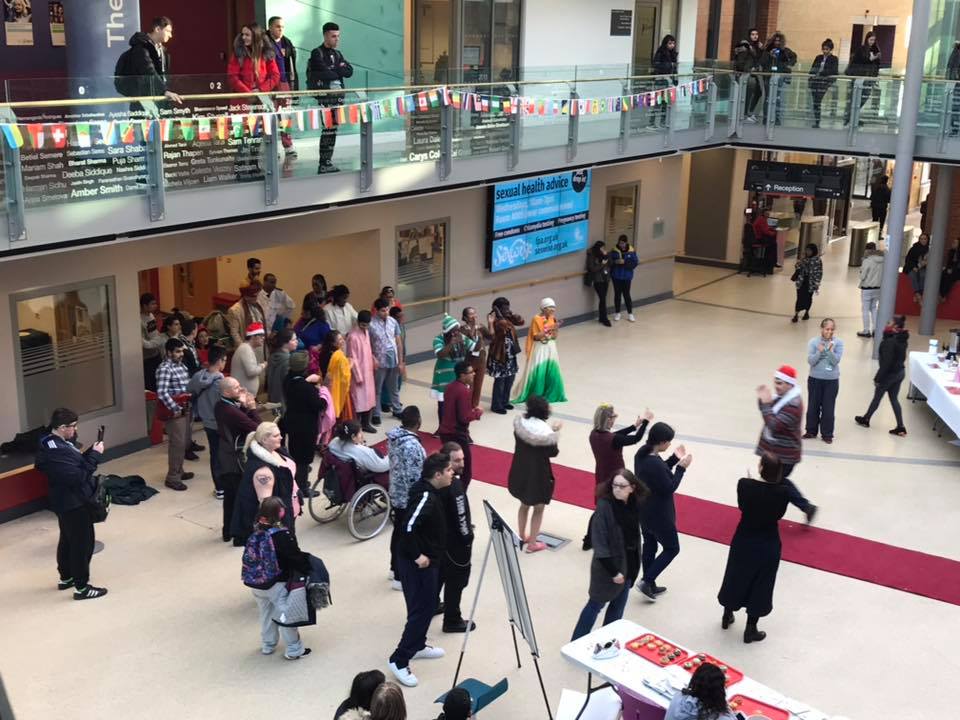 The College will be closed from Friday 21 December 12pm. The Information Centre will re-open on Wednesday 02 January. The new term begins on Monday 07 January.

We'd like to wish all students, staff and friends of the college a very Merry Christmas and a Happy New Year!