Meet Alix Brewer. Since graduating from the HND Specialist Makeup course at the college in June 2018, she has been working as a makeup artist for brands such as Ugg and Primark, on live TV and social media.
In September 2018, Alix started working as Head of Makeup on a short indie film called Blood Means Nothing, produced by Clever Little Films (UK). Joining the project from pre-production allowed Alix to plan exactly what was needed, using the skills she developed throughout the HND course.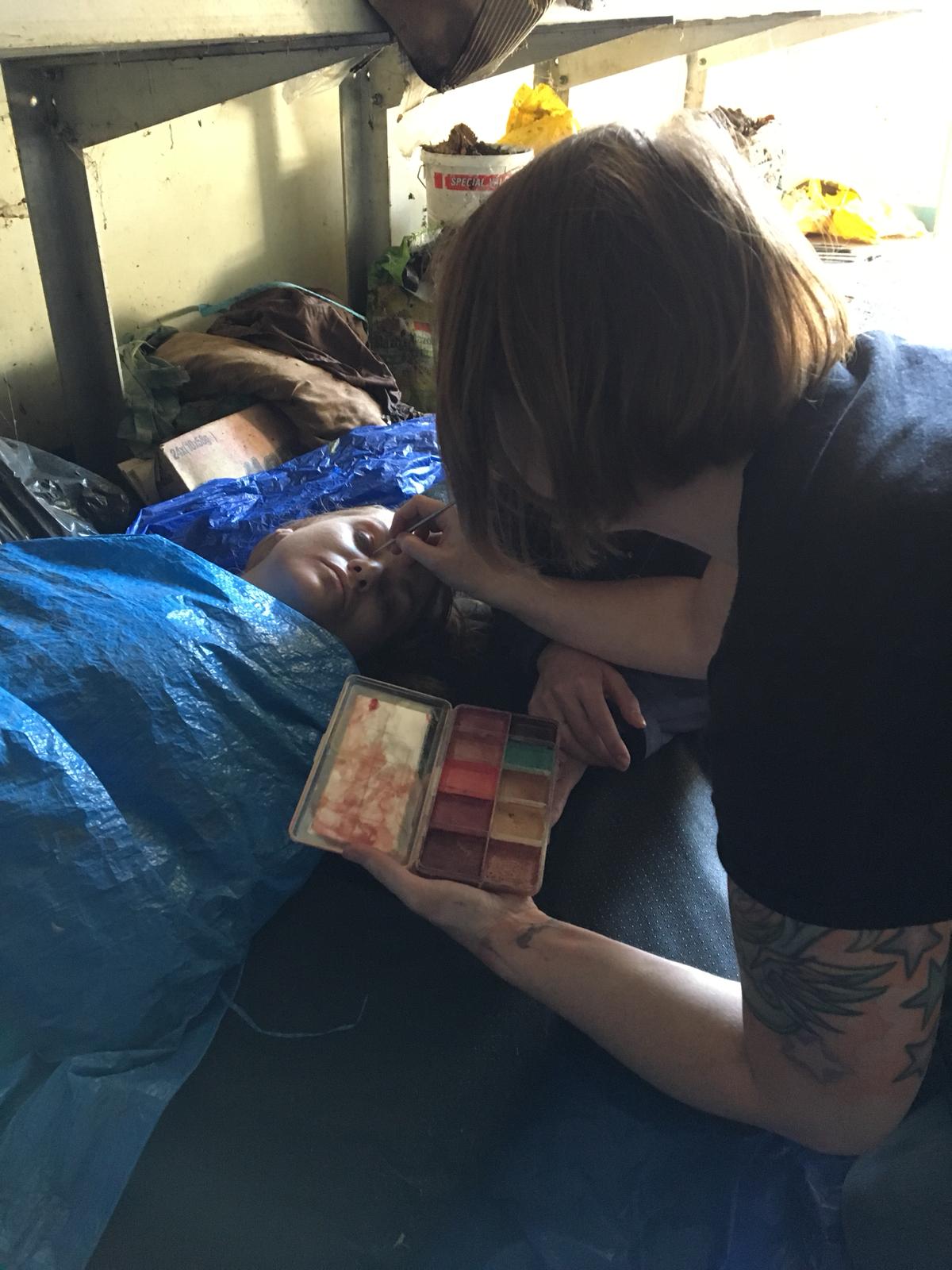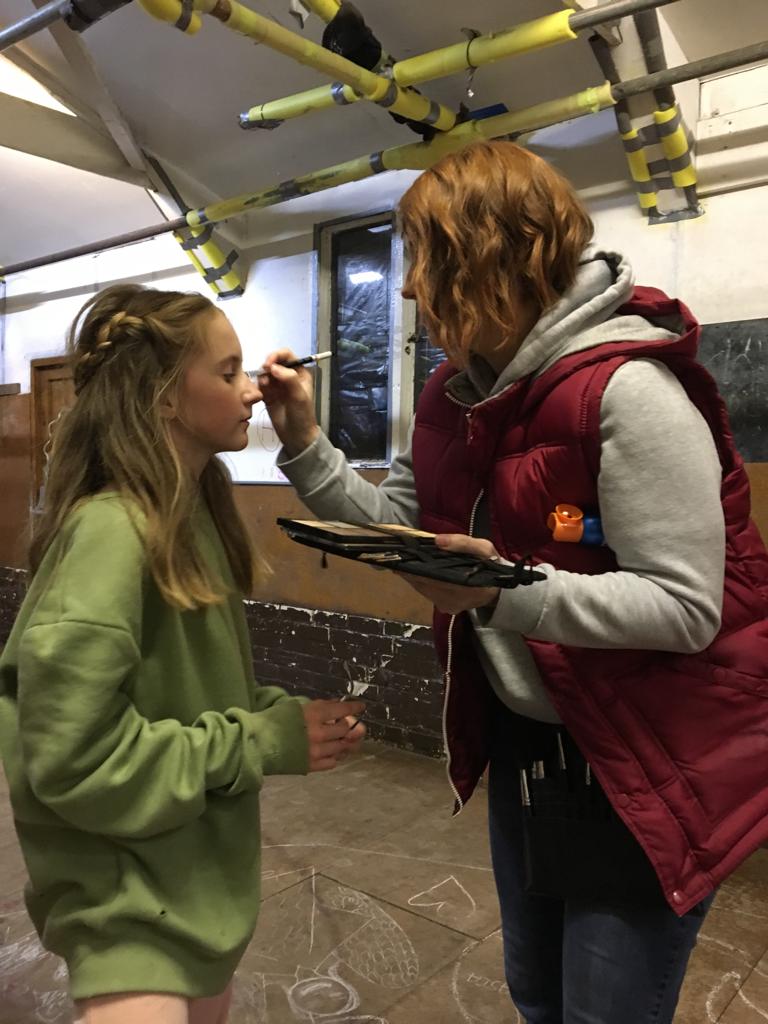 She described to us: "I was able to go through the whole script and break it down, putting together mood boards for scenes, working closely with the producer and director. Mostly it involved breaking down the lead characters and making sure I made notes and continuity sheets before and after each shoot day."
Alix's work on the film has won her the Best Special Makeup award at the Indie Short Fest, part of the Los Angeles International Film Festival. Beating two other films - from Mexico and the USA - she continues: "I was so proud. Not just for myself but for the whole team who made it easy for me to work with them and bring out my best work."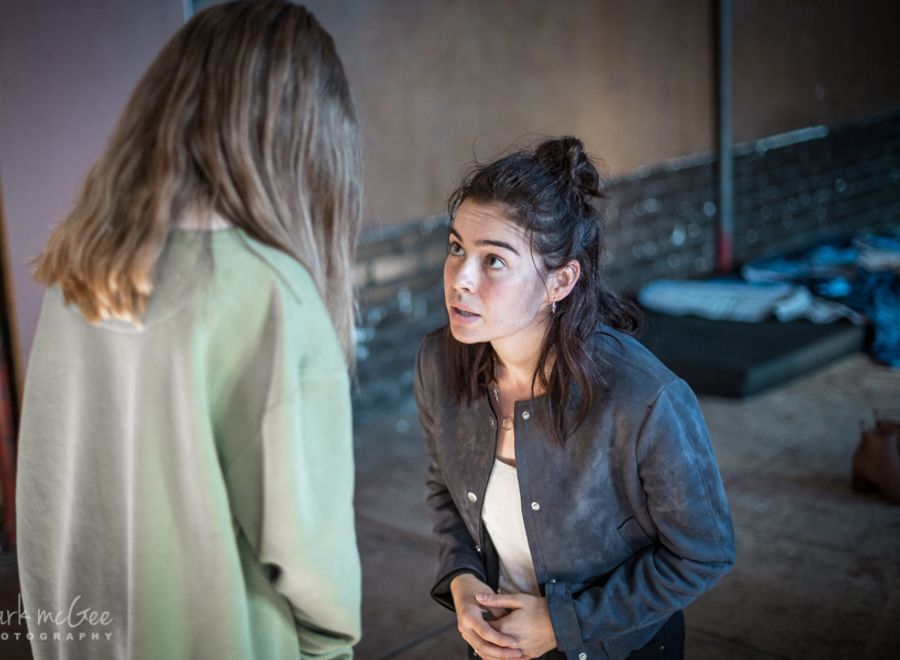 Massive congratulations to Alix for all her hard work and winning the award.
Want to follow in the footsteps of Alix and study on one of our many amazing further and higher education courses? Make sure you come and visit us on one of our upcoming Open Events in February and March. This is your chance to check out the college facilities and find out everything you need to know about our courses and life at the college.
We look forward to seeing you there!