While studying Music Production Jeniequa Evinti Quamin had ambitions of becoming a household name for her singing ability, fighting her way into the regional finals of the prestigious talent competition Open Mic UK 2014.
We were lucky enough to catch up with Jeniequa recently to find out what she's been up to since leaving West Thames College. The answer? Lots!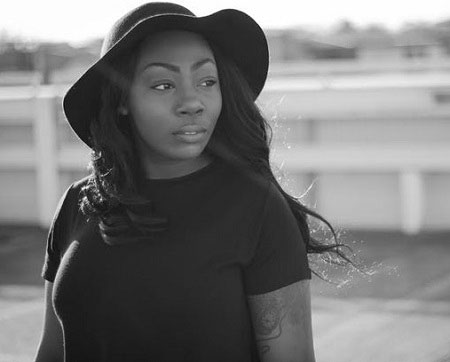 Jeniequa Evinti Quamina, Music production Level 3, now.
After completing her course Jeniequa entered TeenStar UK and made it to the grand final at Birmingham NEC, accompanied by Arkell Whyte, another former West Thames College student on the guitar. Jeniequa cam third out of nine thousand entries. "It was a big achievement for me, but I wanted more," she explains.
"Last year I started up my own music movement 'DA UPCOMIN', a platform for unsigned artists. I was interviewed by the BBC radio show PULSE88 and was so please at the interest they had in my movement. I sold out both events twice and am currently working on the third show.
Jeniequa decided to make the most of this interest, pitching the idea of turning her 'DA UPCOMIN' movement into a radio show. "They loved it", she beams. "Now I present for Pulse88 Radio every Monday 1-3pm so be sure to tune in," she tells us.
And she didn't stop there, she has also ventured into fashion, designing her own clothing line, Doll Domination.
"I've also just released my first EP, called Real, which I recorded with Chris Burrell aka StuttZ another former West Thames College studio at MDC studio". Jeniequa is currently in new York about to record her first single with Skyelab Music, a production company that have worked with major artists including Madonna, Alicia keys and Missy Elliott to name a few.
"Studying at West Thames College I definitely saw my musical abilities improve, I was able to expand my vocal range and it had allowed me to explore many aspects of music and its production", she recalls.
Her single will be released on iTunes in the coming months. "Hopefully getting signed is the next step!" With such an incredible work ethic and the talent to back it up we have every faith she will be! You can listen to Jeniequa's EP at http://soundcloud.com/jennareem/sets/real or on Pulse88 at http://www.bbc.co.uk/programmes/p039zbk0 or even browse her latest fashion designs at www.dolldominationofficial.co.uk.
But Jeniequa isn't our only success...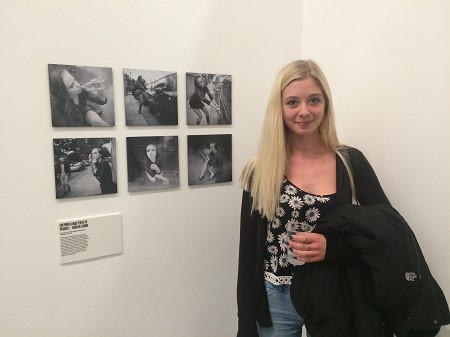 Karolina Szumko, Photography Level 3.
Karolina was able to complete the UAL outreach project, Album - Exploring Identity through Photography alongside her Photography course at West Thames College and exhibited her artwork at Autograph ABP's gallery space in Shoreditch during December 2015. Karolina achieved a distinction in her Final Major Project and is now looking forward to attending UAL this September to continue her Photography studies.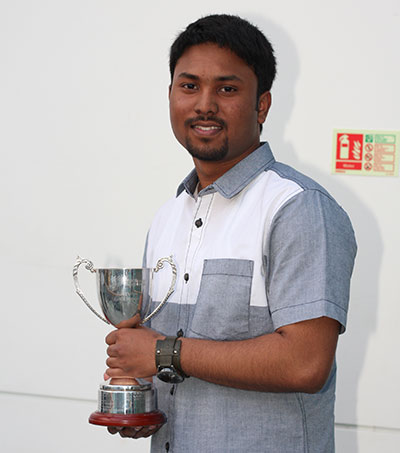 Jeff Neston Gomes, Engineering Level 3.
Jeff won the West Thames College Engineering Award and the Academic Achievement Award in 2015. Jeff has since progressed to Brunel University to study Mechanical Engineering with Aeronautics.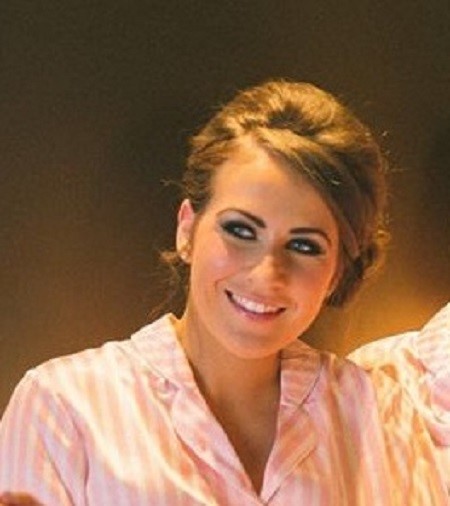 Alice Grier, Beauty Level 2 and 3.
Alice now works for an aesthetic/cosmetic company Sk:n as the lead nurse at the Canary Wharf Clinic. "West Thames gave me the confidence and qualifications to enable me to follow my dream of working in the cosmetic industry".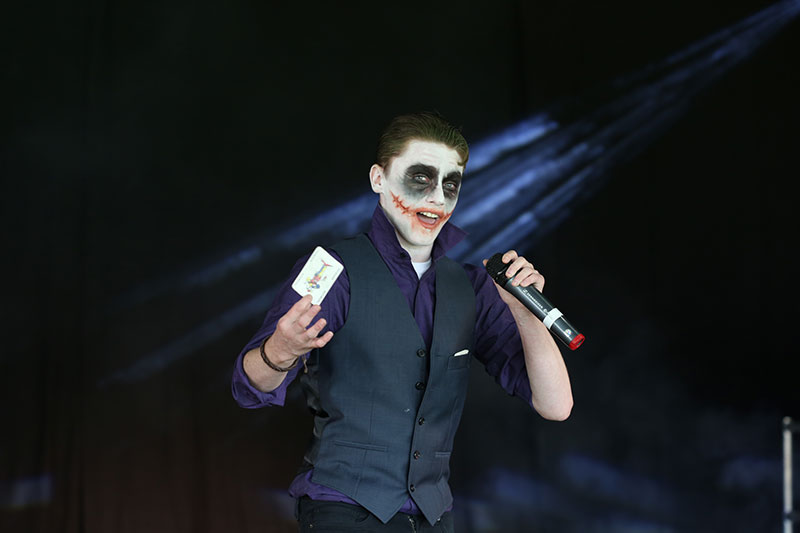 Jack Norris, Performing Arts Level 3.
Jack gave a brilliant monologue at the 2015 Rugby World Cup's Festival of Rugby. He has worked with the Orange Tree Theatre in Richmond and gained a place with the National Youth Theatre.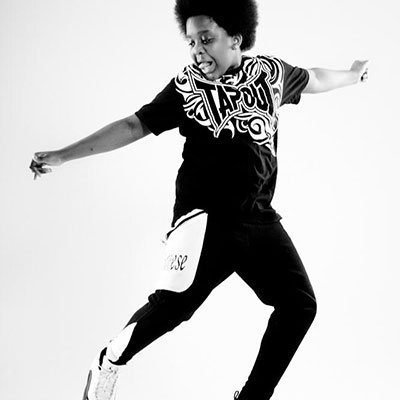 Tyrese Remy-Henderson, Dance Level 3.
Already accomplished dancer Tyrese has performed at Sadler's Wells, The Royal Albert Hall, The Royal Opera House and Queen Elizabeth Hall at the Southbank Centre since joining ZooNation Youth Company ZYC in 2012. "College is so supportive of my dancing and really help me to stay on track with my studies".
We want you to be our next success story. Enrol now at the 2nd highest performing college in London, with a friendly and vibrant atmosphere and state-of-the-art facilities. We have places available on a range of exciting courses, including Performing Arts, Dance and Engineering starting this September. So whatever your talent or interest come down to our enrolment sessions to start your journey.
Visit our website west-thames.ac.uk for more information on all of our courses and enrolment dates.