The West Thames College Creative Arts Festival opened on Wednesday 11th May with a captivating Specialist Makeup showcase Illusions from our Level 3 students.
As always their spectacular and show stopping looks were of an exceptionally high standard.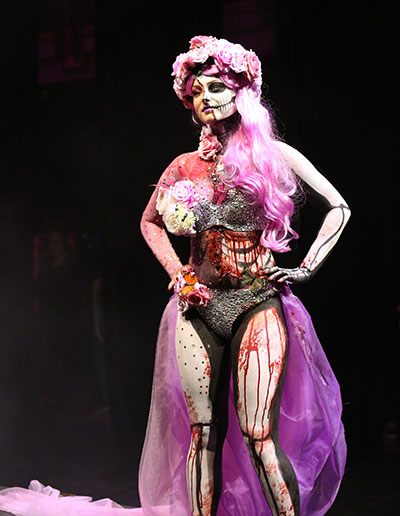 On Thursday 19th May the talent continued with Multiplex an immersive performance inspired by the world of cinema from our HNC/HND Performance Arts students. Multiplex was a true celebration of film and cinema; a compilation of both deeply engaging and hilarious scenes from our brilliant performing arts students.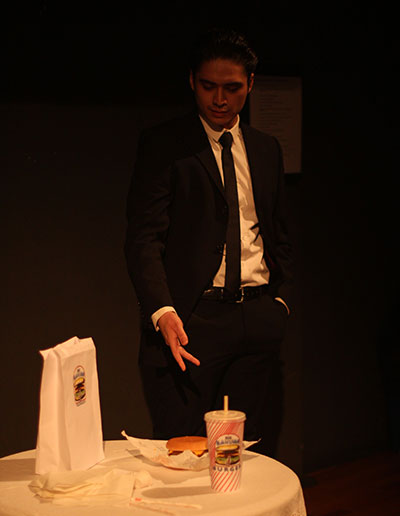 Last week's performances were brought to a close by our Level 3 Performing Arts students who treated us to a final major performance exploring questions of origin and identity. The piece was insightful, thought provoking and expertly delivered.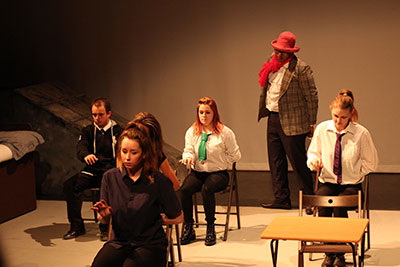 We are very much looking forward to another busy week of performances this week. On Monday at 7pm we have our Specialist Makeup graduate shows Masquerade and The Final Piece from our HNC/HND students. On Wednesday at 7pm, we have our first dance performance of this year's Creative Arts Festival, a mixed bill performed by all West Thames College dance students. Followed by our Level 3 and HND dancers, who will perform their Graduate Show on Thursday at 7pm.
Tickets are being snapped up so please visit go to http://www.west-thames.ac.uk/en/events/creative-arts-festival/index.cfm for further details and to register for free tickets.