Towards the end of each academic year we host a summer fair for our students to enjoy a well needed afternoon off exam revision and let their hair down.
We couldn't have planned our summer fair for sunnier day if we tried! Both staff and students relished the chance to cool off with a much needed free ice cream.
The atrium was buzzing with plenty of excitement provided by GSI Choir who had students up on their feet dancing along, football performer Colin Nell got the crowd involved with his impressive skills while magician Saavan Thethy performed tricks and illusions.
Students had a great time dressing up for pictures in the photo booth that they will be able to take away as keepsakes, while others jumped at the chance to be decorated with body art. Ambitious about Autism students were selling their beautiful handmade keyrings and notebooks.
The fair was the perfect way for those students who will shortly be leaving West Thames to celebrate their time with us and make a few more memories to take with them.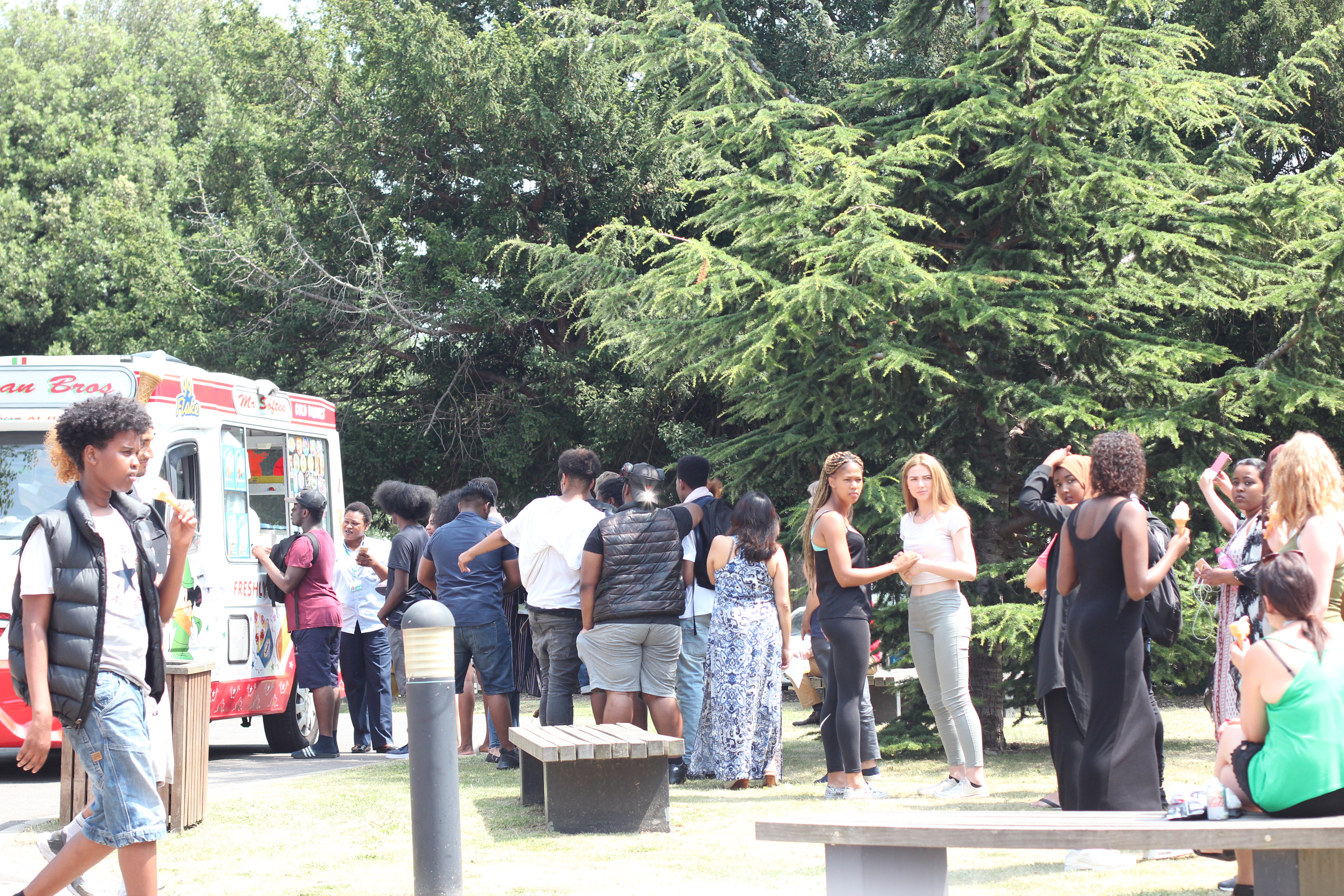 The ice cream van was a huge hit in the scorching 33 degree heat.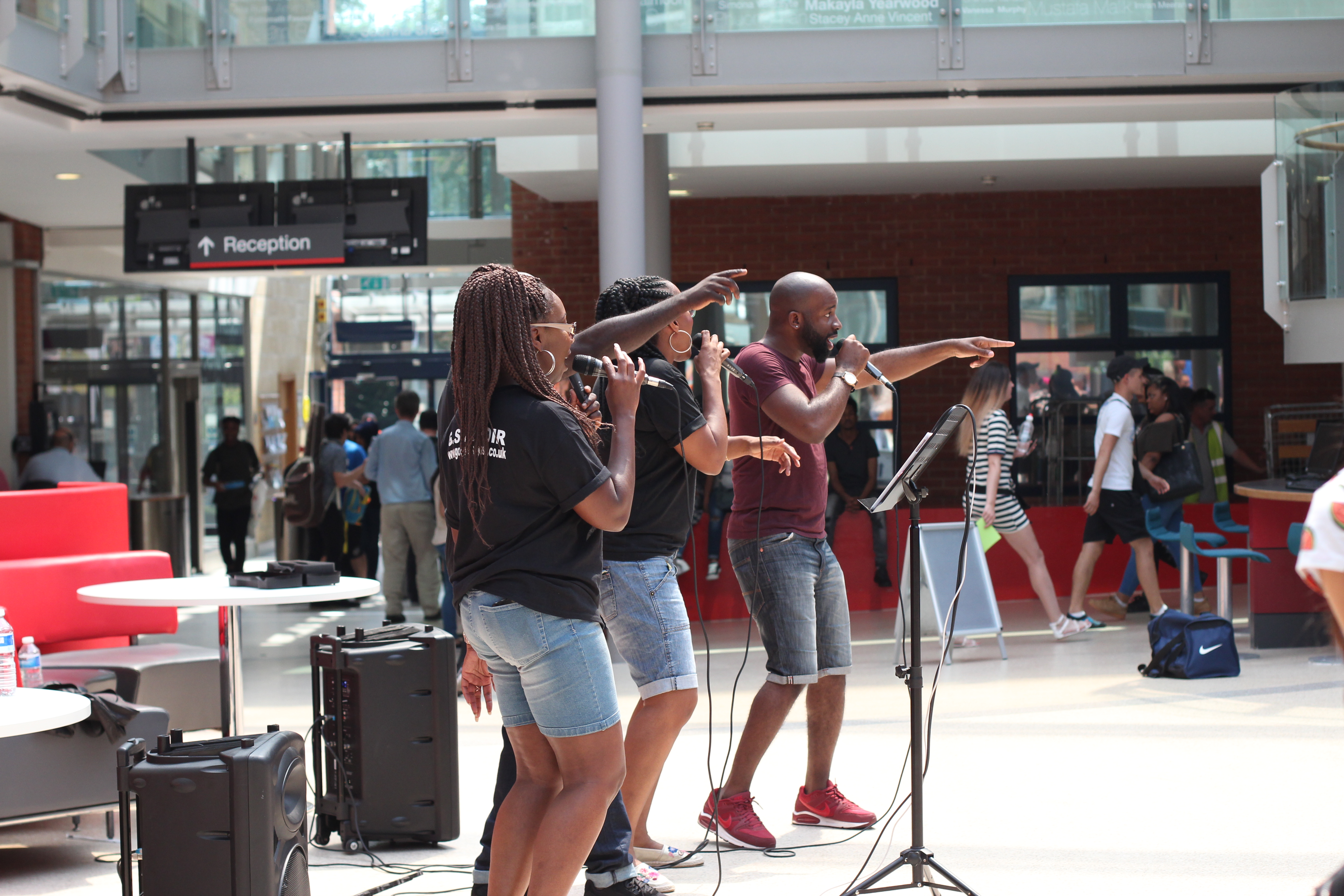 GSI Choir had everybody in the party mood.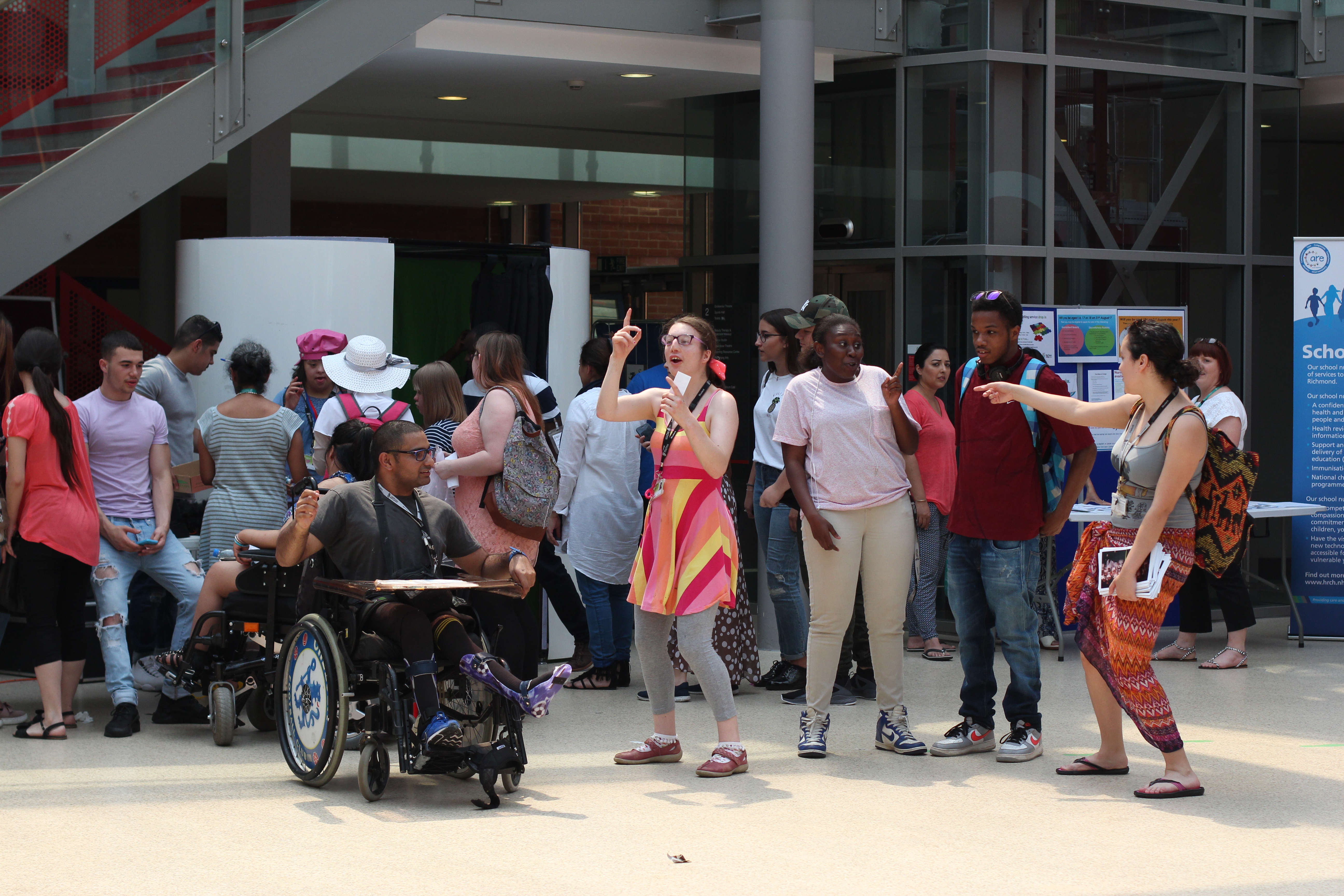 Our students were dancing like nobody was watching.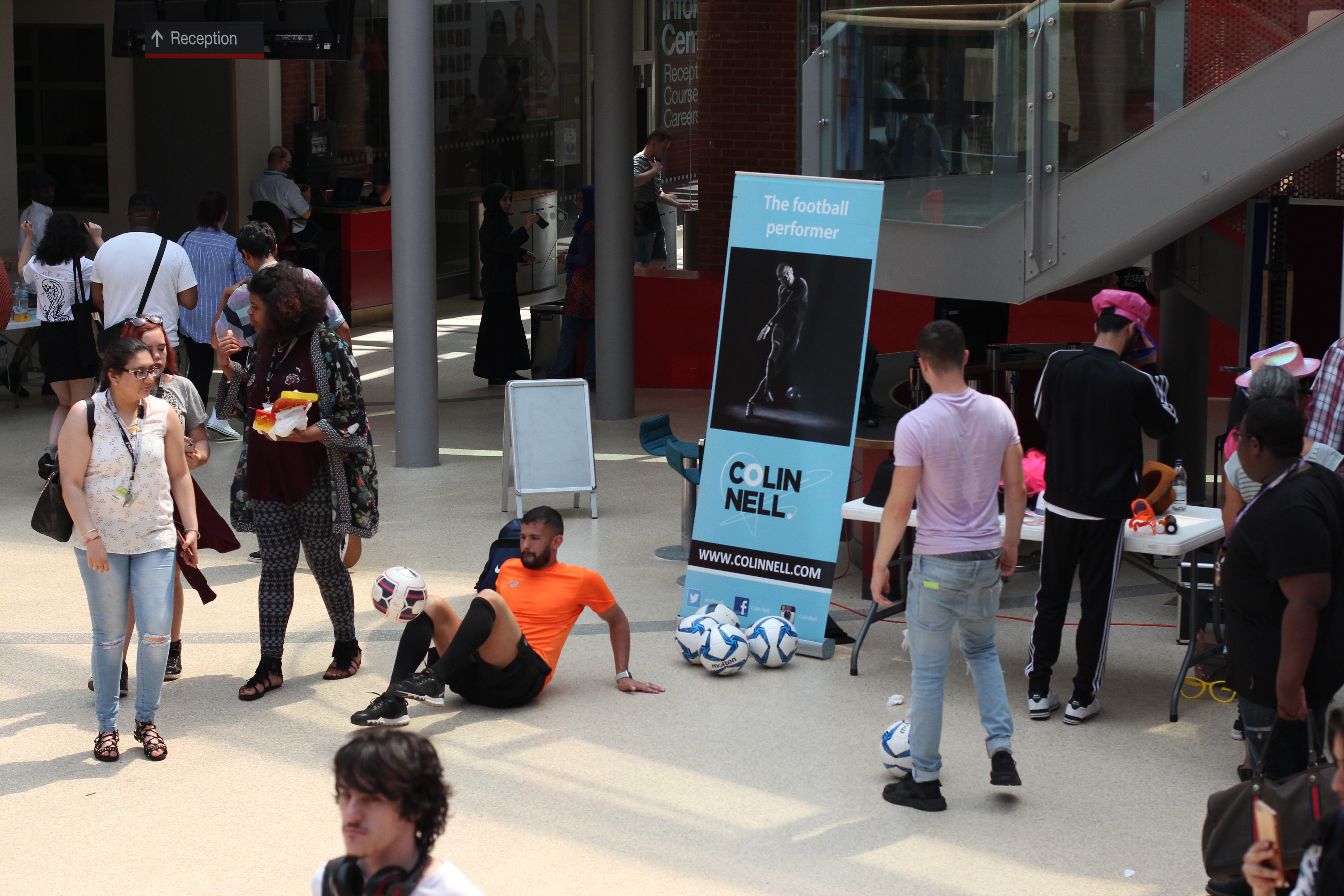 Football performer Colin definitely wowed the crowd.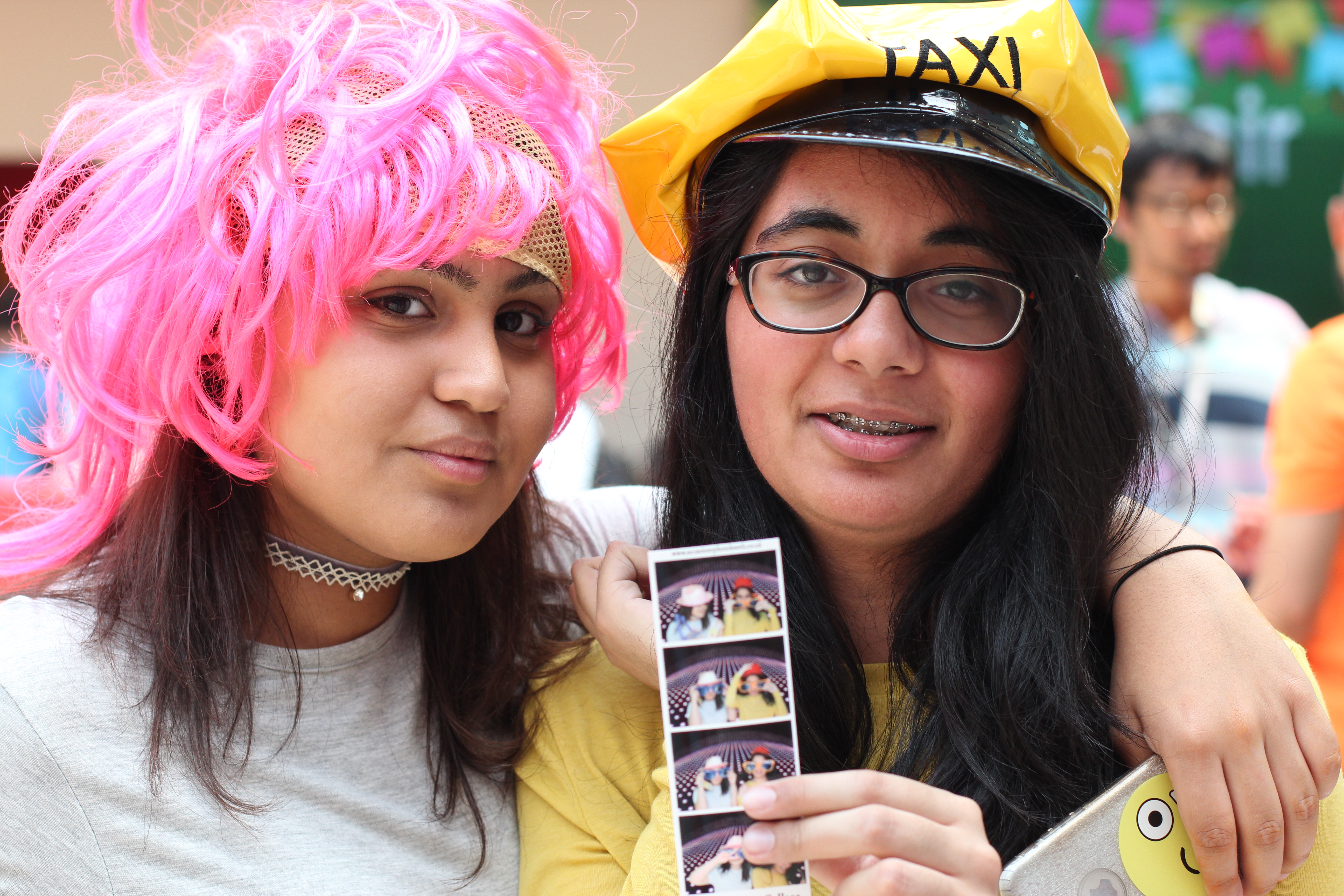 Students were given boxes of fancy dress clothes and access to a photobooth...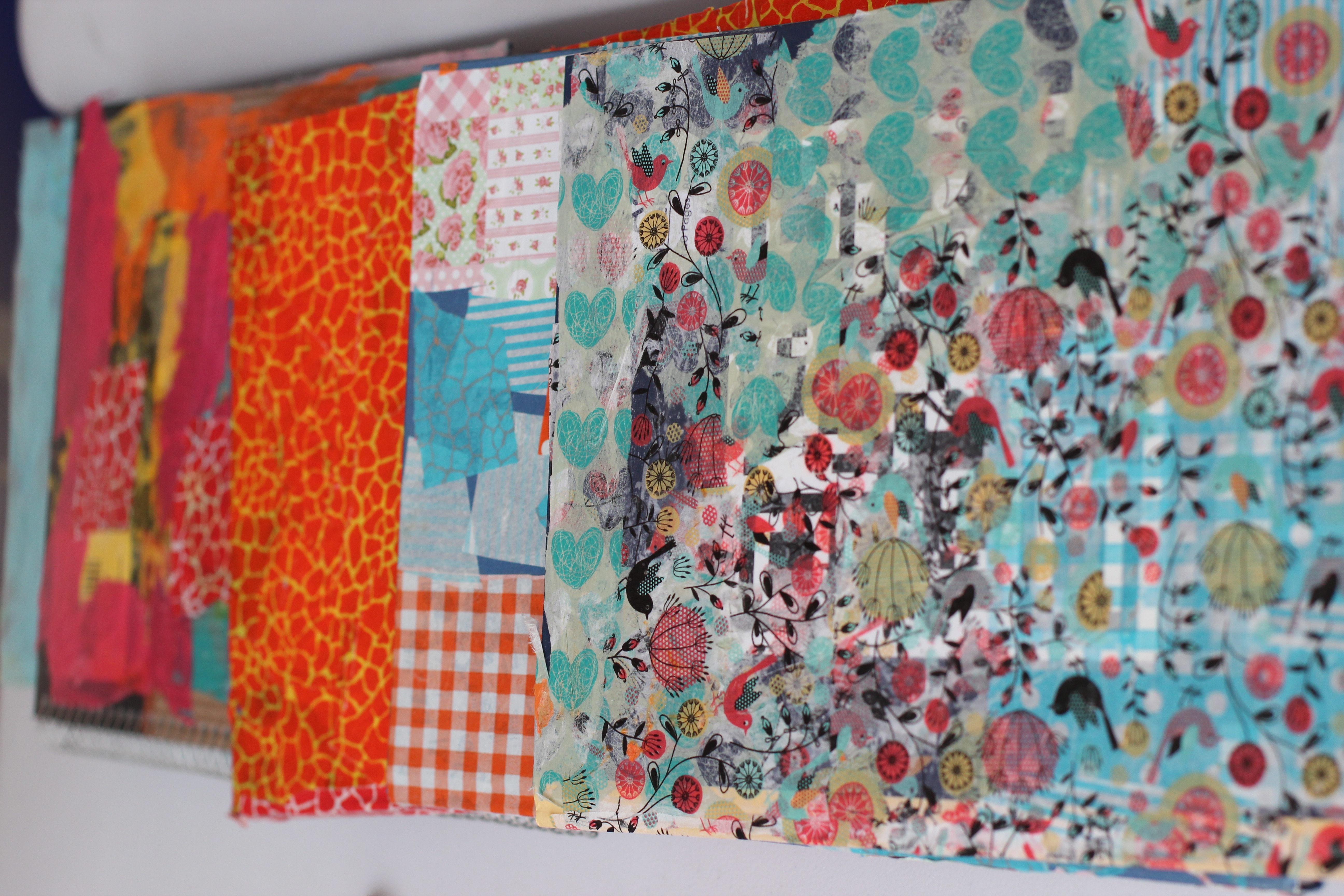 Ambitious about Autism students worked hard on their handmade notbooks to sell at the fair.