Every year the Carmen look at the world of transport and honour the best, in industry, the armed forces, education and individual enterprise.
For some time now, the Carmen has looked to present a logistics apprentice a livery bursary for work related costs to individuals who demonstrate exemplary work.

On Wednesday the 10 July, Mike Brown Commissioner of Transport for London, Minister Nusrat Ghani MP, Parliamentary Under-Secretary of State, and Master Carmen Stephen Britt, awarded Sarah Griffiths (shown below) Level 3 Freight Forwarding apprentice delivered by the Logistics Skills Alliance at West Thames College a £500 livery bursary.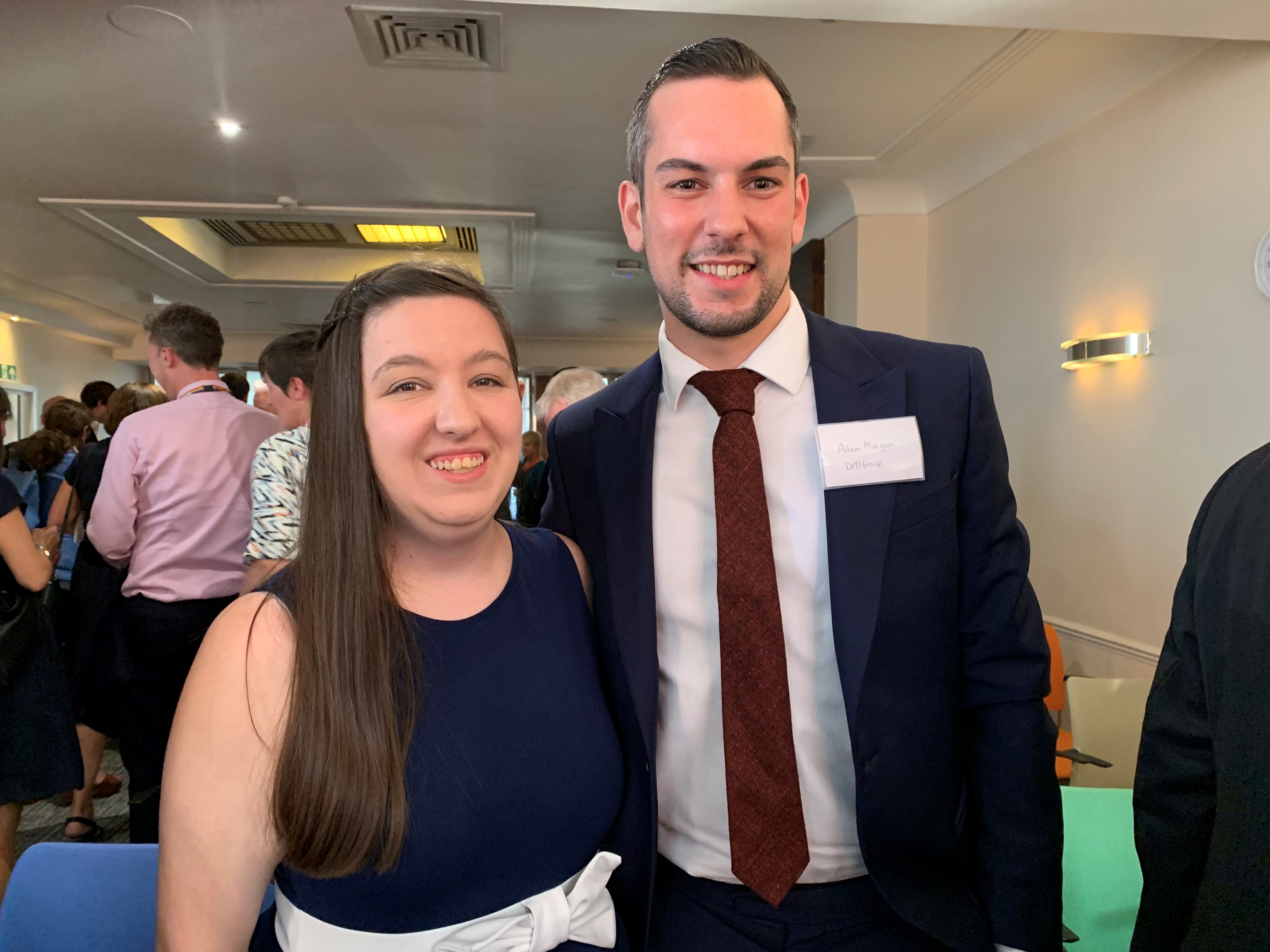 Mike Brown congratulated Sarah for all her hard work and highlighting that "Sarah is one of the first cohort to this apprenticeship and has shown exemplary skills through the 60 tasks she is completing to demonstrate all knowledge, skills and behaviours required for this standard."

Nusrat Ghani spoke passionately about the future workforce in logistics and the importance of new apprenticeships offered through partnerships between organisations and educational institutions such as West Thames College, "we need to attract talent from all areas. I am pleased to see the sector engaged with apprenticeships, 8,200 apprentices in logistics since 2016. Opportunities have been made to all and the sector has made progress in diversity and inclusion."

Sarah's exceptional achievement of being one of the first in the country to receive a prestigious award demonstrates the support given to students so that they receive the best possible preparation to #StartHereGoFar. For more information about our courses, please visit here: http://www.west-thames.ac.uk/courses