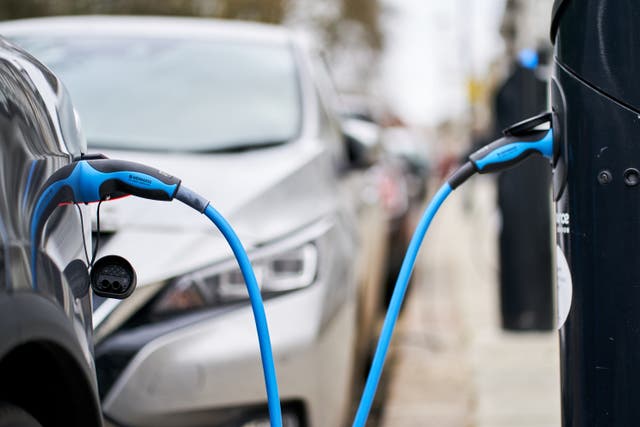 This October at West Thames College we'll be turning green as we launch our electrifying Electric Vehicles courses!

As the UK government sets out to become carbon neutral by 2050, we want to do all we can to help protect the environment and provide those all-important skills for a greener workforce. We are therefore offering an exciting package of green skills to our students as we move into a greener future.
On our level 1 and level 2 Electric Vehicles courses, students will learn all about different types of electric & hybrid vehicles, hazards associated with motor vehicle high energy electrical systems, working safely around electric & hybrid vehicles including charging, how to reduce the risk of injury when encountering electric & hybrid vehicles and how to safely transport and store electric & hybrid vehicles.
The sale of all new petrol and diesel cars will be banned from 2030 in the UK and we know that our green courses will no doubt help to launch the careers of our students within an impressive range of roles from Electrical Engineers to Vehicle Electricians to Vehicle Body Builders & Repairers.

We are commited to developing the workforce of the future.
Learn more about our Motor Vehicles courses.
Start Here, Go Far.