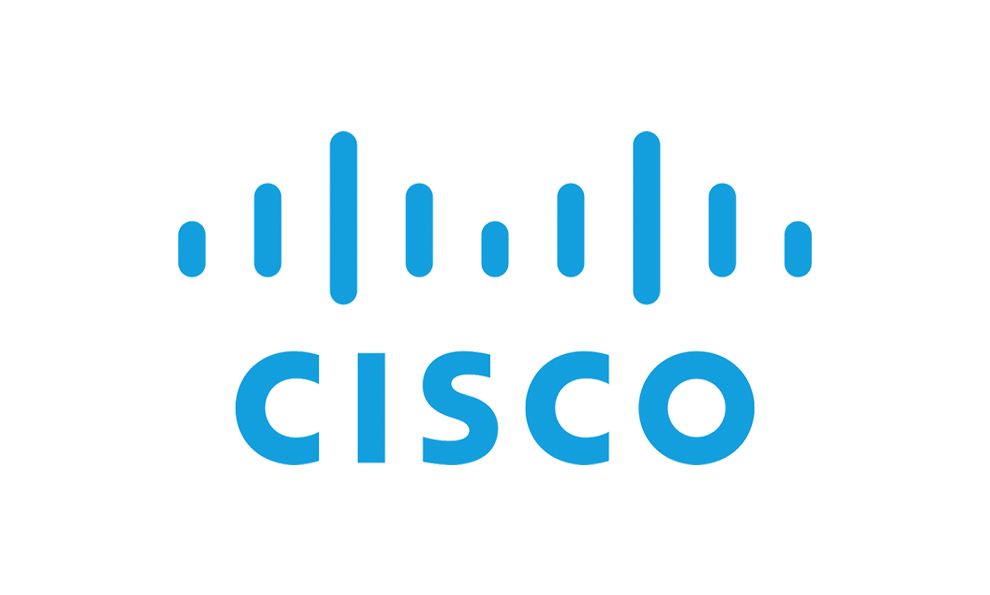 More than 10 ICT and Business students have been selected by CISCO for their virtual work placement in October. One of the world's leading technology companies, CISCO, selected 13 Level 3 students through a meticulous competitive process which attracted several hundreds of applications. Nine students are from ICT and four from Business. The applicants were asked to identify their interests in technology and elaborate on their knowledge of the work carried out by CISCO. They also had to outline their possible take-away from the virtual work placement.
During the weeklong virtual work placement in the last week of October, the students will engage to work on their communication, teamwork, IT, interview and presentation skills. The students have to work on a project. The expectation is, it will invigorate their inquisitiveness, flare up enthusiasm and hone their willingness to learn. In the last academic year, two Business students were selected in an earlier version of the virtual work experience.
View our Business and ICT courses.