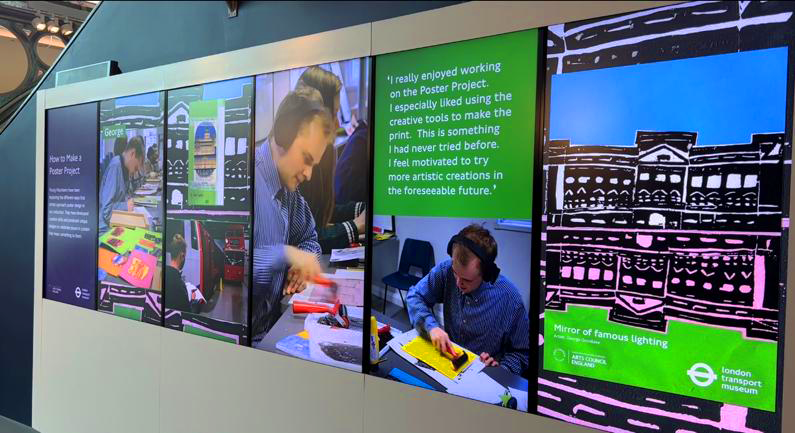 Project SEARCH intern George Goodlake recently gained valuable exposure at the London Transport Museum, showcasing his artistic talents in illustrations that he developed through a Poster Design course.

George is a talented illustrator and loves anything to do with technology. He gained a Bronze Arts Award for his Portfolio, which is a great addition to his CV. West Thames is very proud of all his hard work and enthusiasm.

Project SEARCH at GSK is a work-based programme for young people with learning difficulties, disabilities, and autism. Project SEARCH supports learners as they transition from education to employment. Through a nine-month corporate sponsored programme, students gain a City and Guilds Award in Employability Skills, workplace experience, and are supported towards employment of their choice.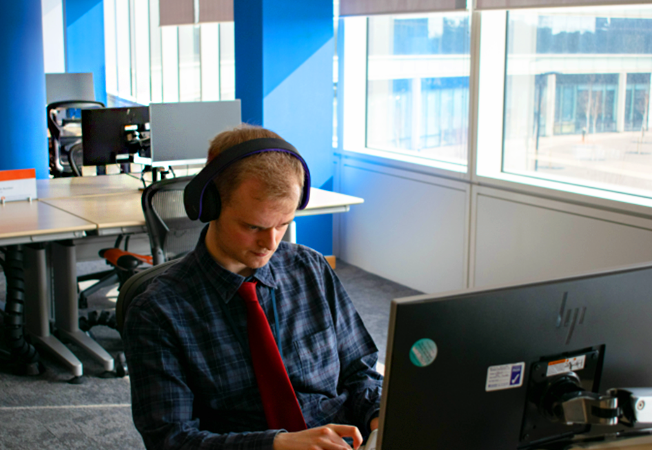 The project dramatically increases the chances of finding employment for our students and boasts an amazing 70% full-time employment rate - without this intervention the normal employment rate is less than 6%.

George has undertaken three job rotations at Project SEARCH GSK. His first rotation was in the Post Room, he then worked in Consumer Health. With his third rotation being in Supply Chain and Therapies, Serialisation Delivery. George said: "Project SEARCH has supported me in my job rotations and has giving me the opportunity to gain valuable work experience as well as helping me understand what I would like to do in the future"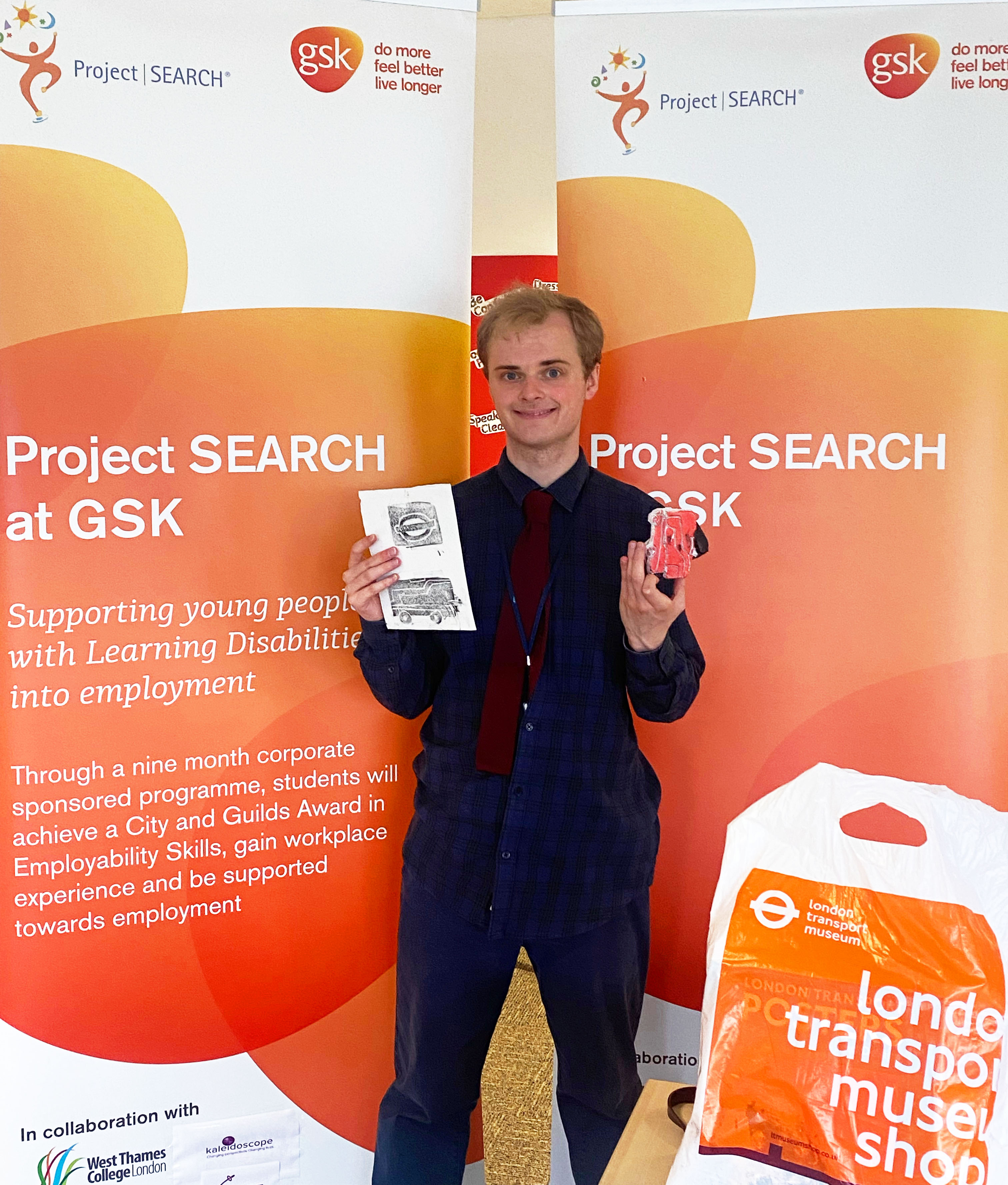 For more information about Project SEARCH, please click here or contact either Programme Co-ordinators:

· Mica Hutton - Project SEARCH Tutor/Programme Co-ordinator, London Borough of Hounslow This email address is being protected from spambots. You need JavaScript enabled to view it.

· Mitsie Butler - Project SEARCH Tutor/Programme Co-ordinator GSK This email address is being protected from spambots. You need JavaScript enabled to view it.