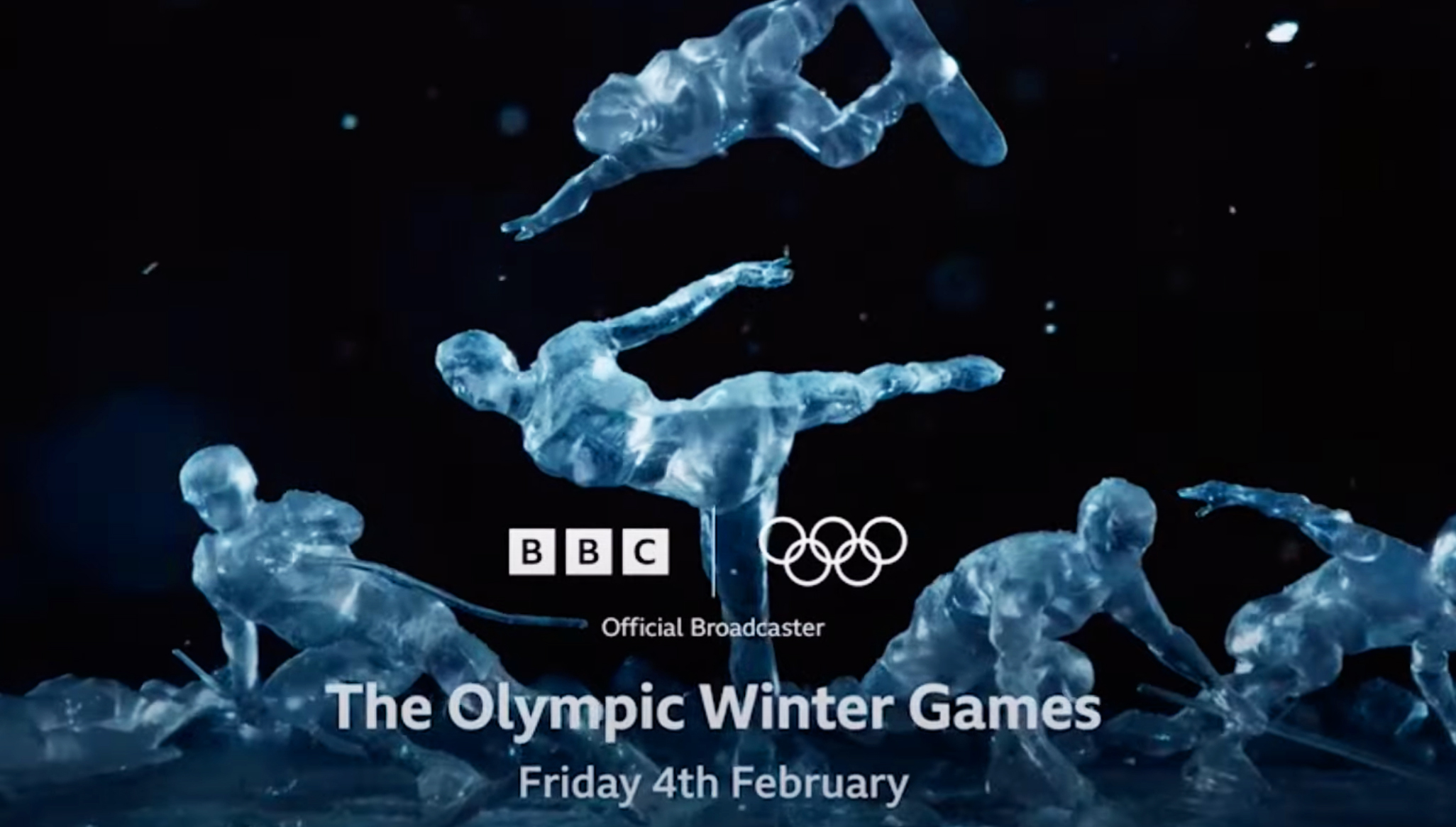 On 8 November, our first and second year Creative Animation students were part of a virtual Q&A with renowned animator, Jennifer Kidd.
Jennifer, originally from Ireland (where she studied Fine Art), has had a very successful career in recent years which she combined with studying for her MA in Experimental Animation at the Royal College of Art, London and also the Stan Winston School of Character Arts. She is now the Director and owner of London-based Scale Model Studios Ltd, which specialises in miniature prop-making, puppet-fabrication, set dressing and set-building.

Since 2016 she has worked on several high-profile projects including: "Isle of Dogs" (2018); Rag'n'Bone Man's video "All You Ever Wanted" (2020); "Deliveroo – The Forgotten Milk" (2022). "Sampires" (2020) was a particularly favourite project of hers as "although there were time and financial constraints, it was a really good family vibe and we got it done". One of her recent projects which received a lot of coverage on the BBC was Jennifer's amazing opening credits for the 2022 Winter Olympics held in China, which you can view below:

Jennifer's advice to our aspiring animators included:

· Learning paper and artistic skills and continual professional development from student days onwards is crucial;

· Research (on YouTube and Google) is crucial for the development of the project narrative;

· Collaboration with a mentor, fellow animators and family & friends can help a lot;

· Ensure that your CV with portfolio contains your very best work, is image based and polished but simple;

· Make your characters and colours "real and rich" and your timelines "authentic" e.g. the character in the Deliveroo advert was based on the model's actual movements and looks. Put your personality into your project and thoroughly research the era of the project;

· Finally, be mindful of Health & Safety, particularly when working with chemicals and carpentry tools. Make sure you wear any necessary PPE. On a film set there's always someone to give advice on Health & Safety.

We thank Jennifer for taking her time to inspire the next generation of animators.

If you would like to find out more about our courses in animation, please click here.