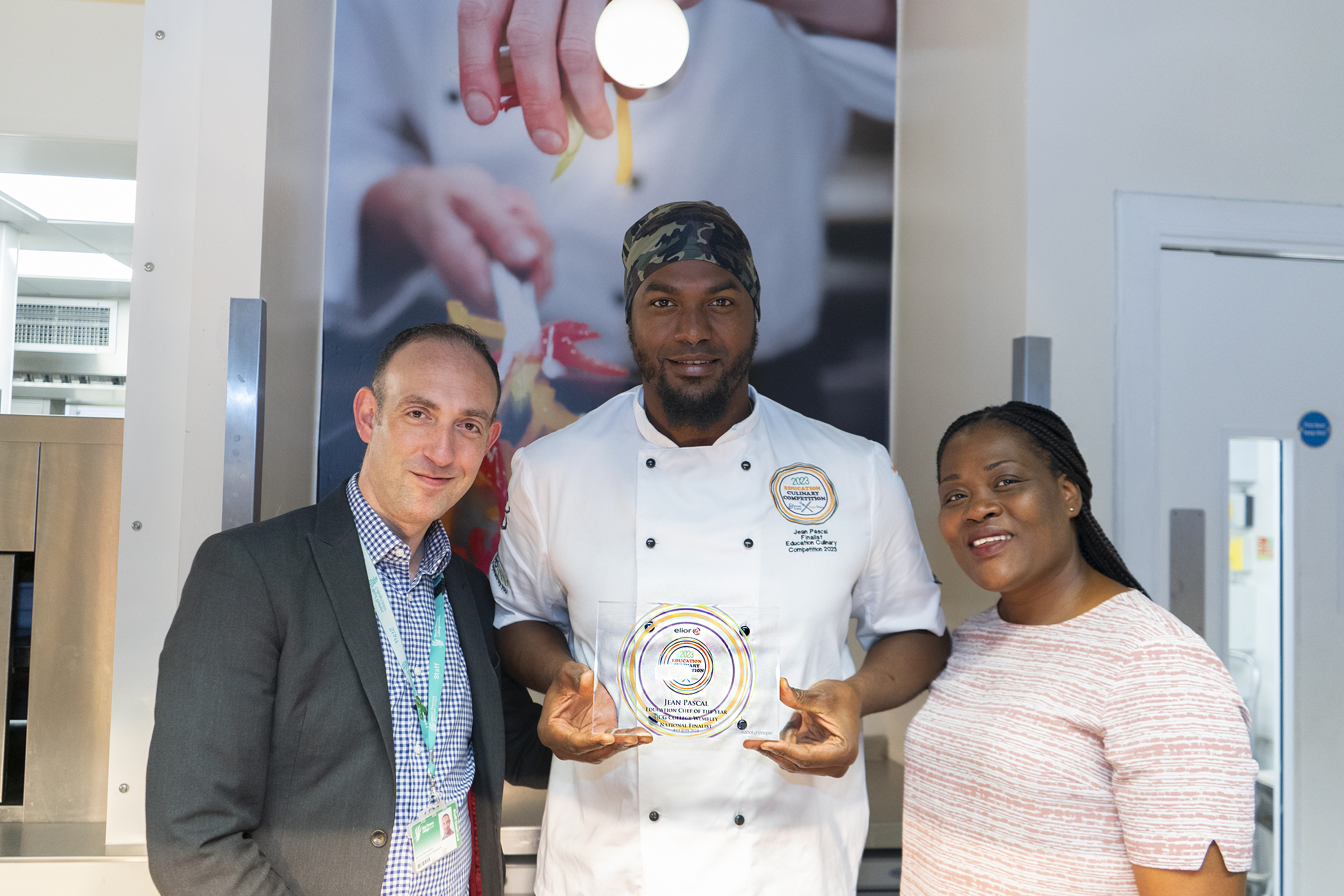 On 4 July, West Thames College's Head Chef Jean Pascal Laperotine headed to the finals in the Education Culinary Competition held at United Colleges Group in London.

We are very proud to announce that our Head Chef came 2nd in this competition, due to the exceptional quality of food that he and his dedicated team have introduced to West Thames College.

The first task in the Culinary Competition started with the six finalists who were asked to re-create an 'Old school Classic' dish within 90 minutes. The dish should evoke nostalgic memories from school but elevated to restaurant standard, with each chef given a budget of £5 for the dish.

For their next challenge, the finalists were presented with a Mystery Box of ingredients and asked to create two portions of plated deserts of their choice. The twist however was all entries had to include one waste element from their main dish, i.e. potato peelings, carrot offcuts, excess lemon peel etc.

The quality of food that was presented during the event was absolutely remarkable - not to mention tasty! This was then followed by the the chefs creating mouth-watering deserts.

The competition's results:

1st Place: Krista Smith, Chef Manager - St Peters School

2nd: Jean Pascal Laperotine, Head Chef – West Thames

3rd: Andy Bryne, Assistant Cook – Attleborough High
Below are some of the amazing dishes Jean created for the competition as well as some he created within the campus for staff and students to enjoy.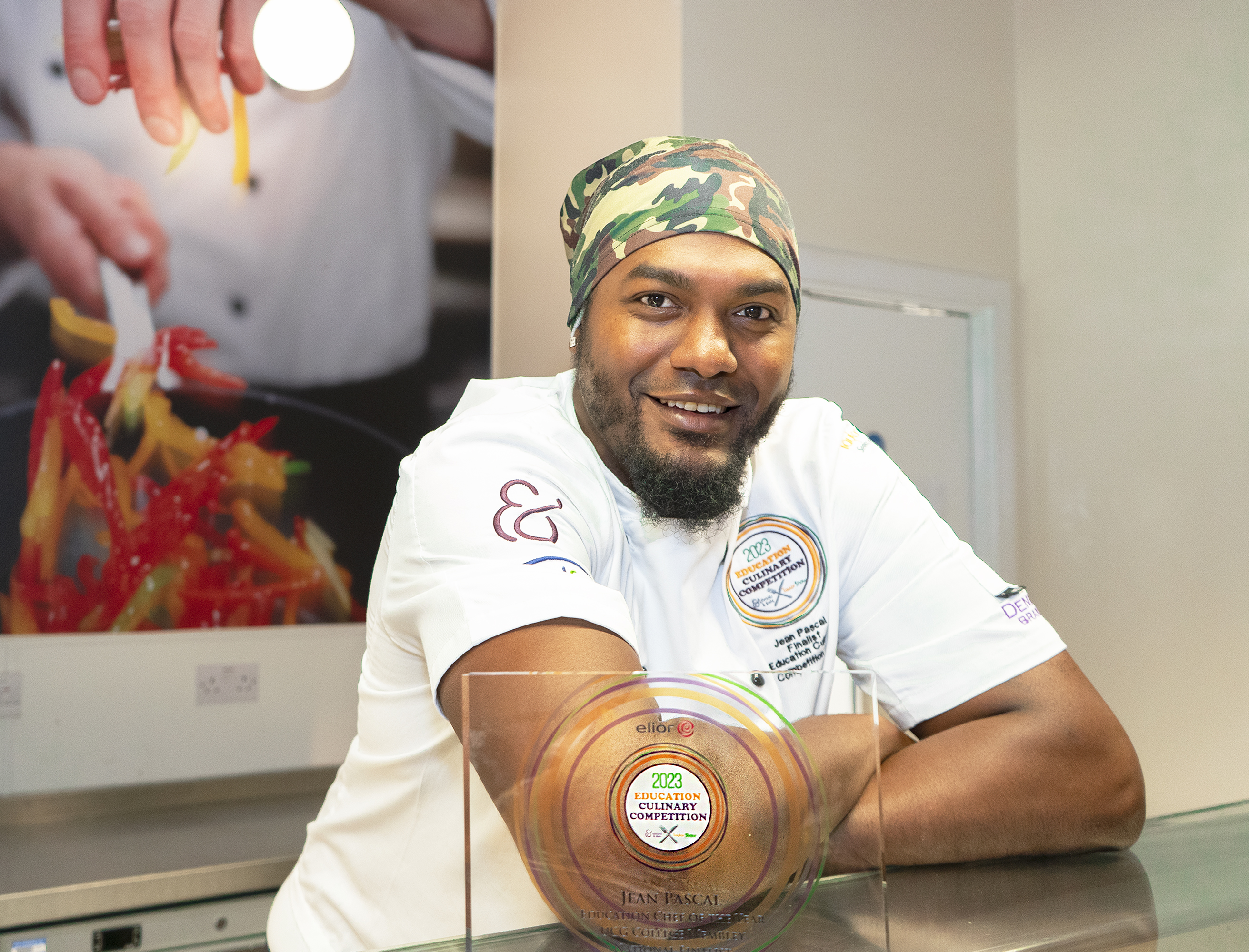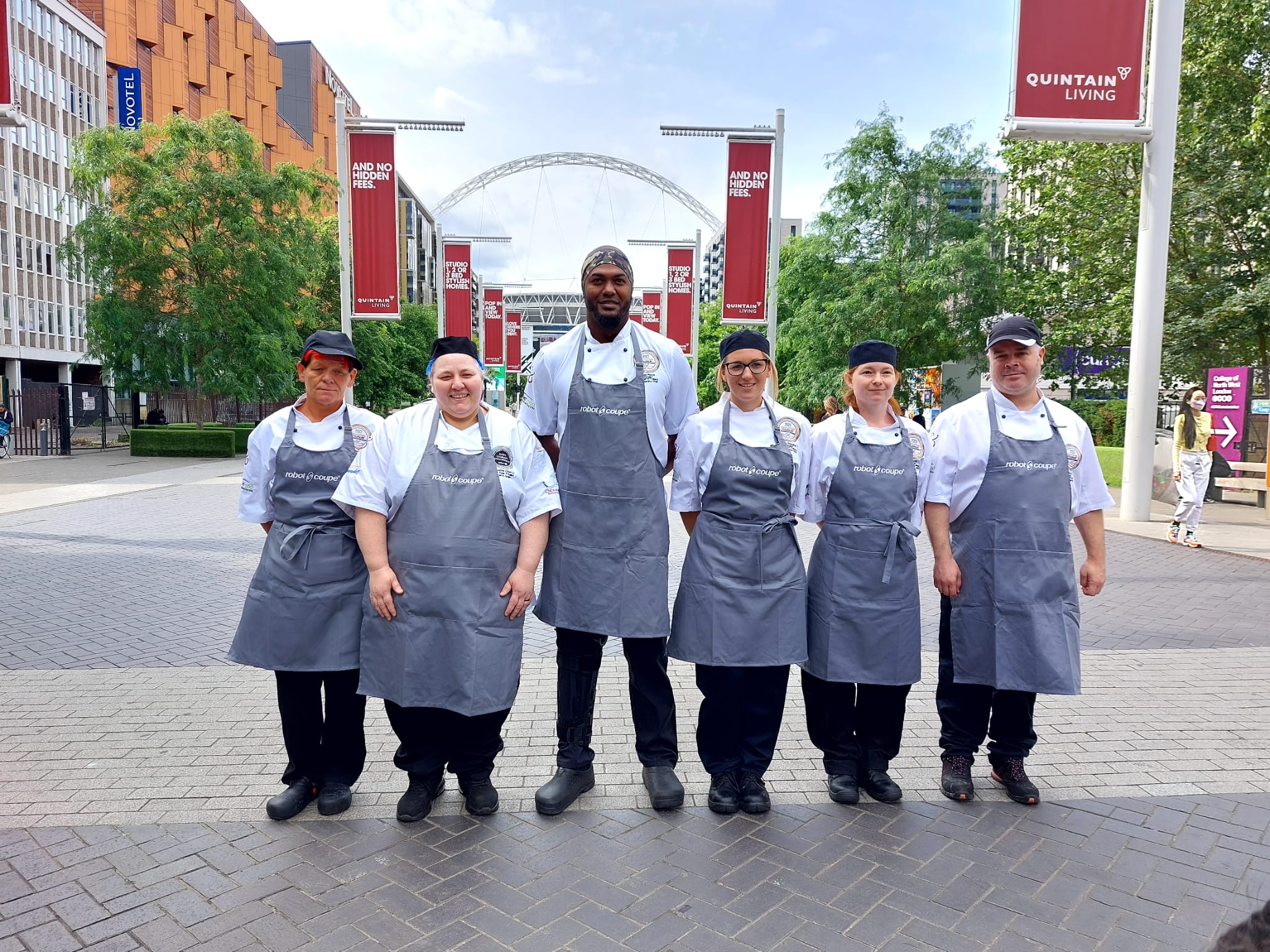 Chef Jean Pascal Laperotine states "It was an honour representing West Thames College at this event. Cooking has always been my passion and it great to be acknowledged. I couldn't have done this without the support of my team and I look forward to representing the college at future culinary competitions."