Leading Aviation Director provides top tips for our Travel and Tourism, Aviation and Uniformed Public Services students.
On Thursday 21st November, Arvind Garcha (shown below) - UK Regional Director of Airport Operations for United Airlines, and alumna of the college, came into to talk to our Travel and Tourism, Aviation, and Uniformed Public Services students for an industry insight.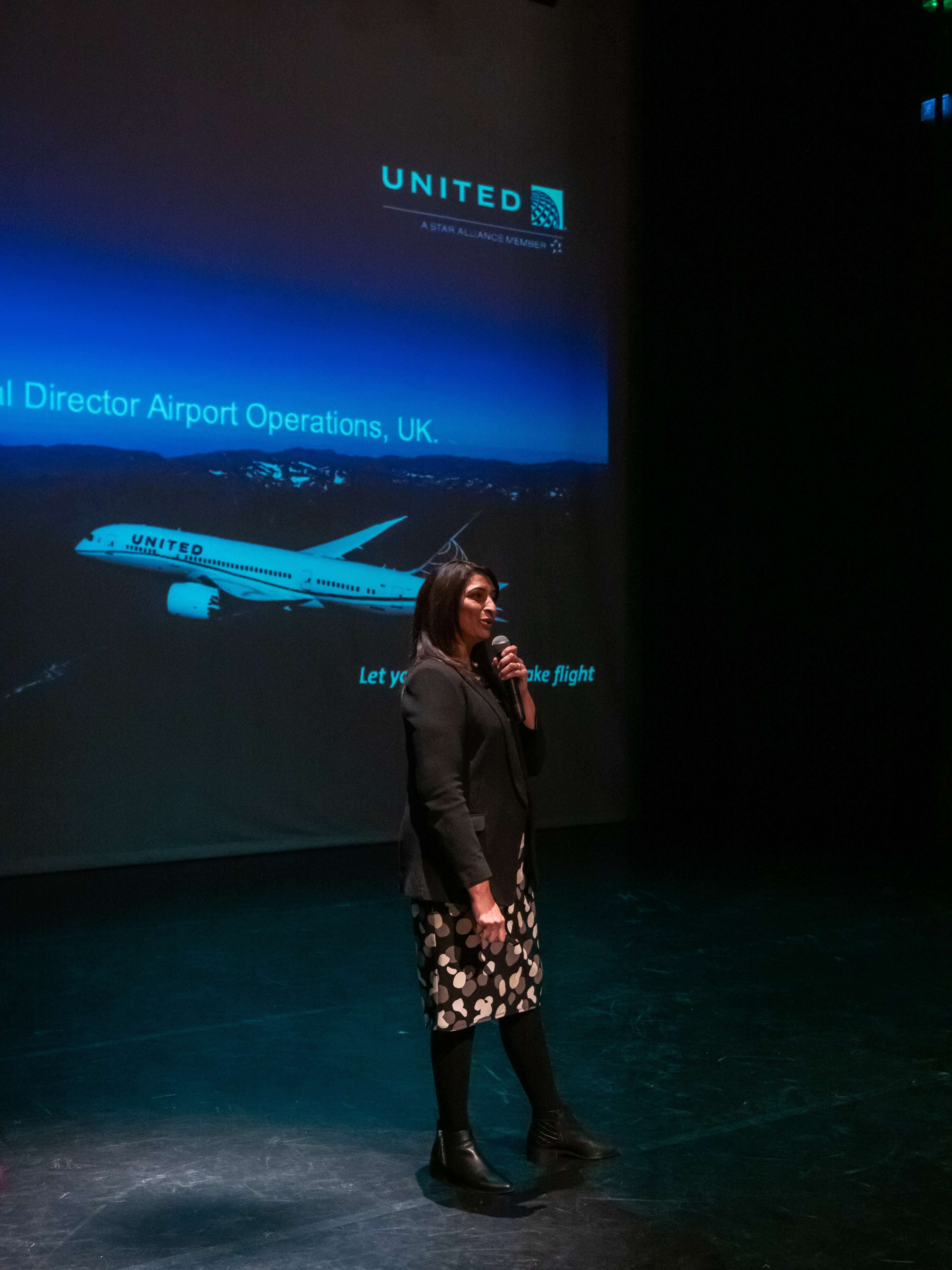 United Airlines and United Express operate an average of nearly 5,000 flights a day to 342 airports across six continents. United Airlines has the third largest fleet of airplanes in the world, and has corporate offices in America, Argentina, Hong Kong, Japan, UK, India, and the Netherlands.

In Arvind's talk, students learned about how she started her career in customer services and worked her way up. Arvind's presentation intrigued students by learning how to prepare for their next step in their career through understanding what employers look for such as interpersonal skills, punctuality, team working, and having the right personality for the job.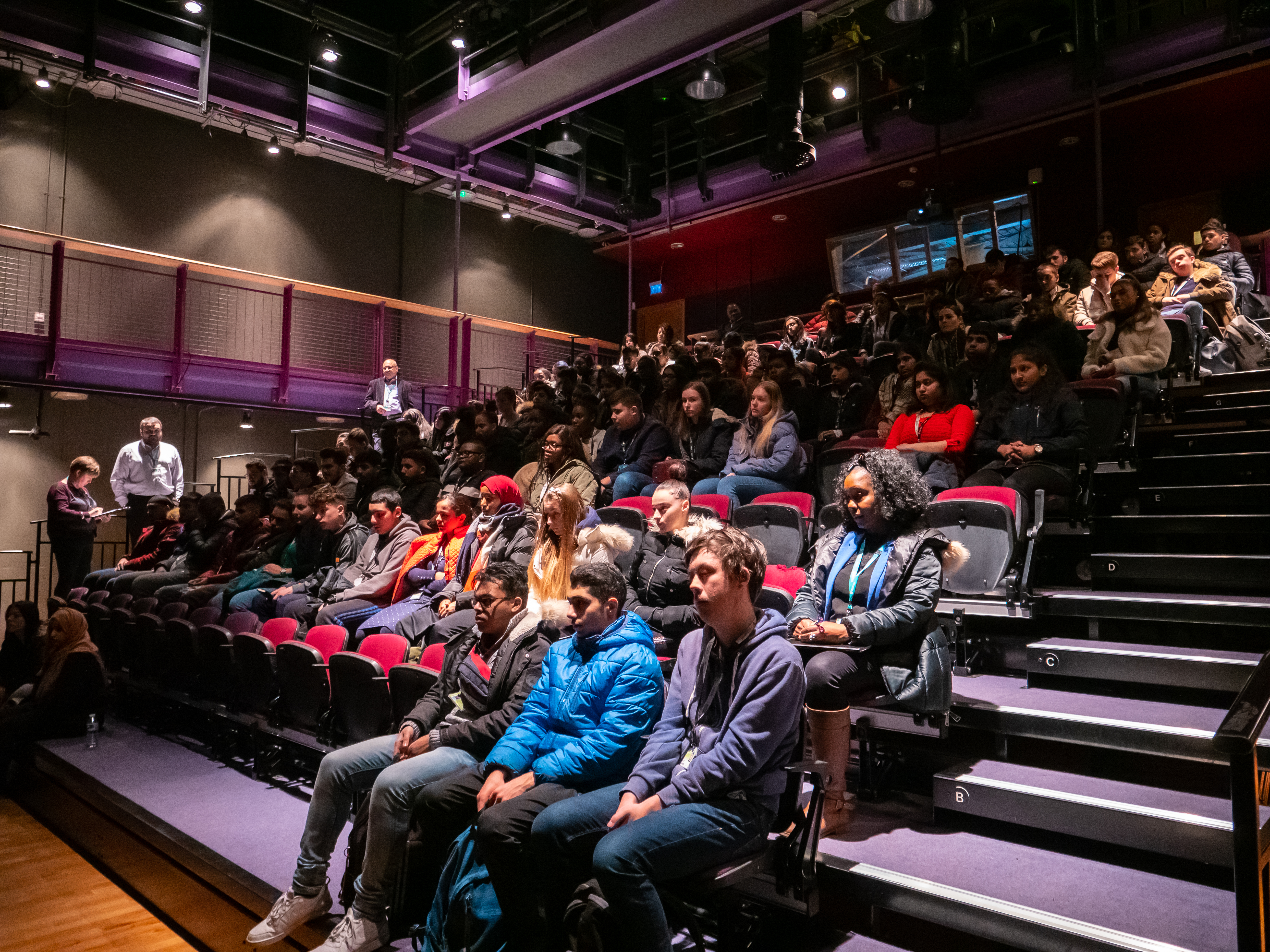 In addition, Arvind highlighted top tips on securing employment through good preparation such as preparing a good C.V., practicing an interview, creating a network, believing in yourself, perseverance, and look for a mentor.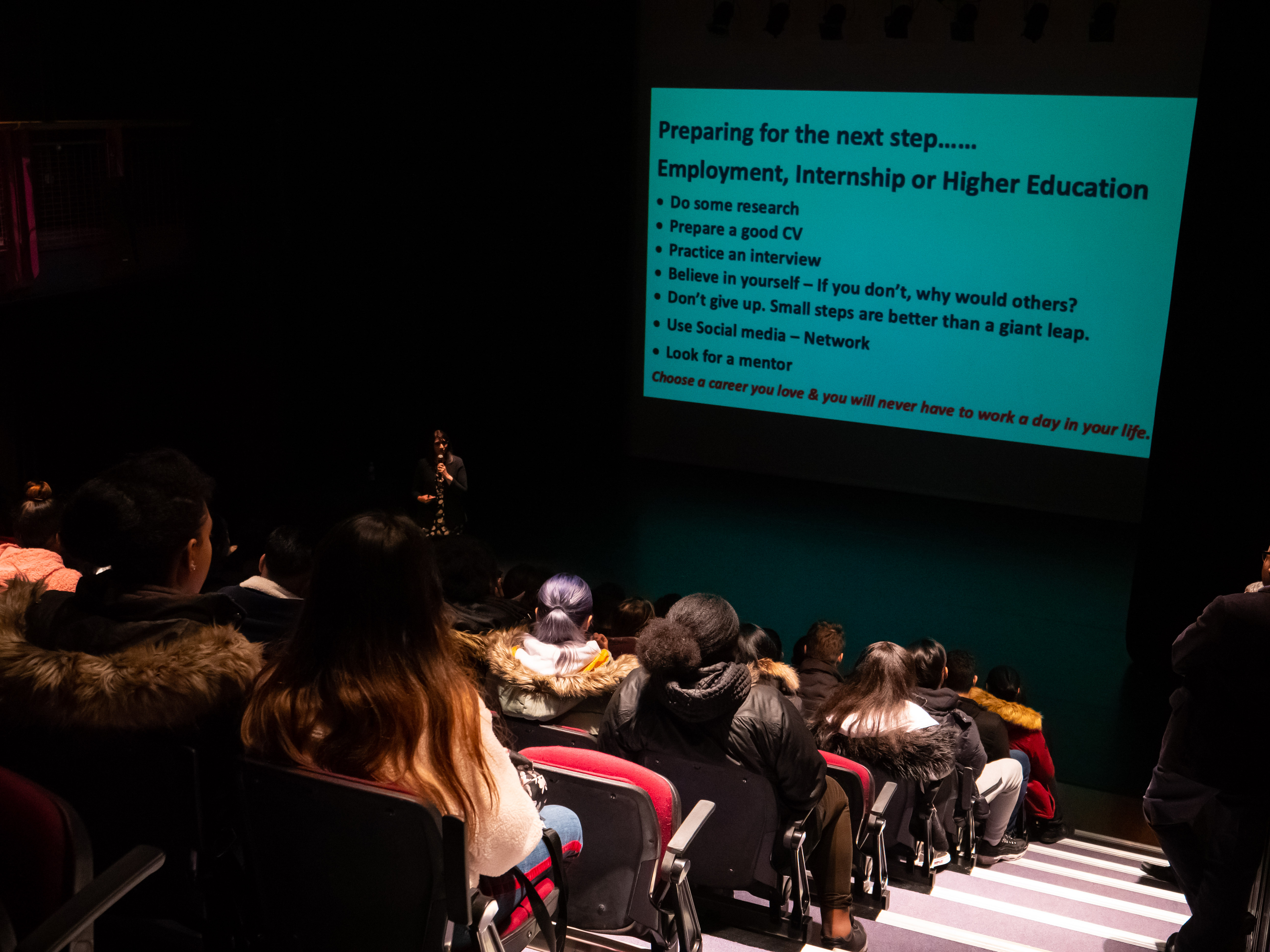 At the end of the presentation, students got the opportunity to ask Arvind multiple questions about qualifications required to get into a leadership position, the best time to apply for a job, and advice on whether higher education or an apprenticeship can help to progress in the industry.

West Thames College takes great pride in having strong connections with industry to help our students #StartHereGoFar. For more information about our Travel, Tourism and Aviation, and Public Services course please click on the course explorer tab.