The New Year has started off in great fashion for Khyrese Heron, our Level 3 Dance student, as he competed on the BBC's The Greatest Dancer.
Khyrese, together with his dance group Prospects Fraternity, made it through to the second round of live shows, before being knocked out of the competition. This was an amazing achievement for Khyrese and the group, showcasing their talents on national TV and making it so far in the competition!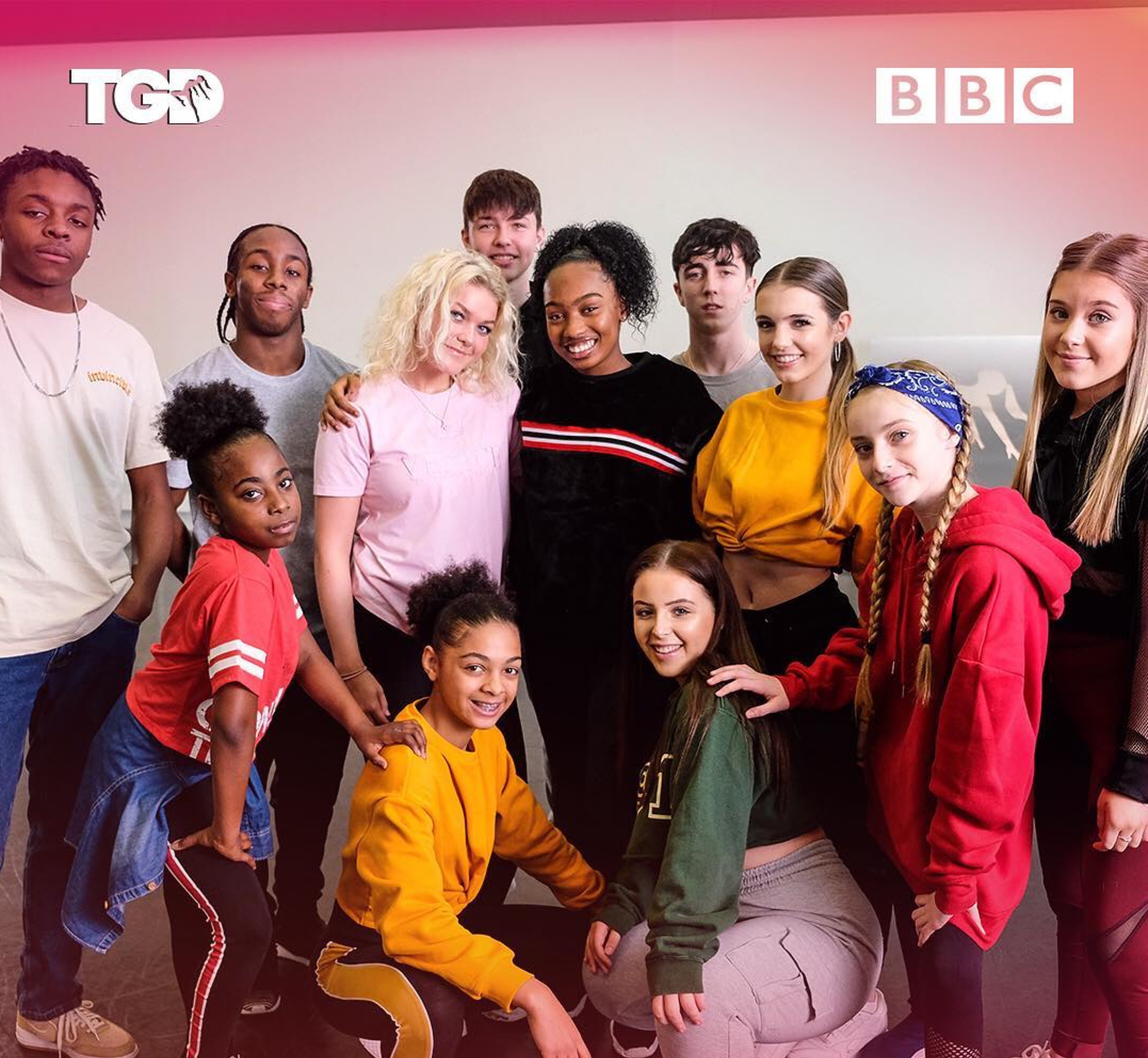 Speaking about the college and the course, Khyrese said: "The course has helped me discover new avenues with dance, to use my skills in new and interesting ways. Using these skills to tell strong stories and ideas to an audience, while also learning new ones. I feel comfortable to be myself and to be my own dancer/choreographer."

Alongside The Greatest Dancer Khyrese has already been part of multiple national and international dance opportunities including workshops and Q&A sessions around the world such as China and New Zealand, to name a few.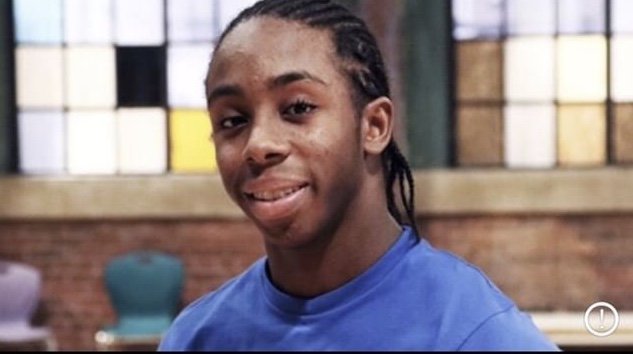 In 2016 Khyrese featured on the hit children's dance show Taking The Next Step, on CBBC, going on to win the competition. Following on from this Khyrese featured on an episode of the Canadian TV Show The Next Step, playing the part of Cooper.
Love to dance and want to take your career onto the big stage? Make sure you come and visit us on one of our upcoming Open Events in March.
Find out everything you need to know about our amazing Dance and Performing Arts courses, meet our industry specialist teachers and check out our state of the art facilities, including our dance studios and the Endeavour Theatre.

We'll see you there!