Government visit to West Thames College Fresh Start programme
On Friday 20 September, Director General for the Serious Organised Crime Group (SOCG) – Julia Kinniburgh along with government representatives, visited West Thames College to learn about the positive work between the college's Fresh Start programme and Hounslow Council's PEACE project.

The PEACE (Protecting and Empowering, Against Child Exploitation) project aims to address issues of both child sexual exploitation and child criminal exploitation across the borough by utilising a mixture of assertive outreach work, systemic family therapeutic intervention, and a contextual safeguarding approach to safeguard young people from exploitation outside of the family home.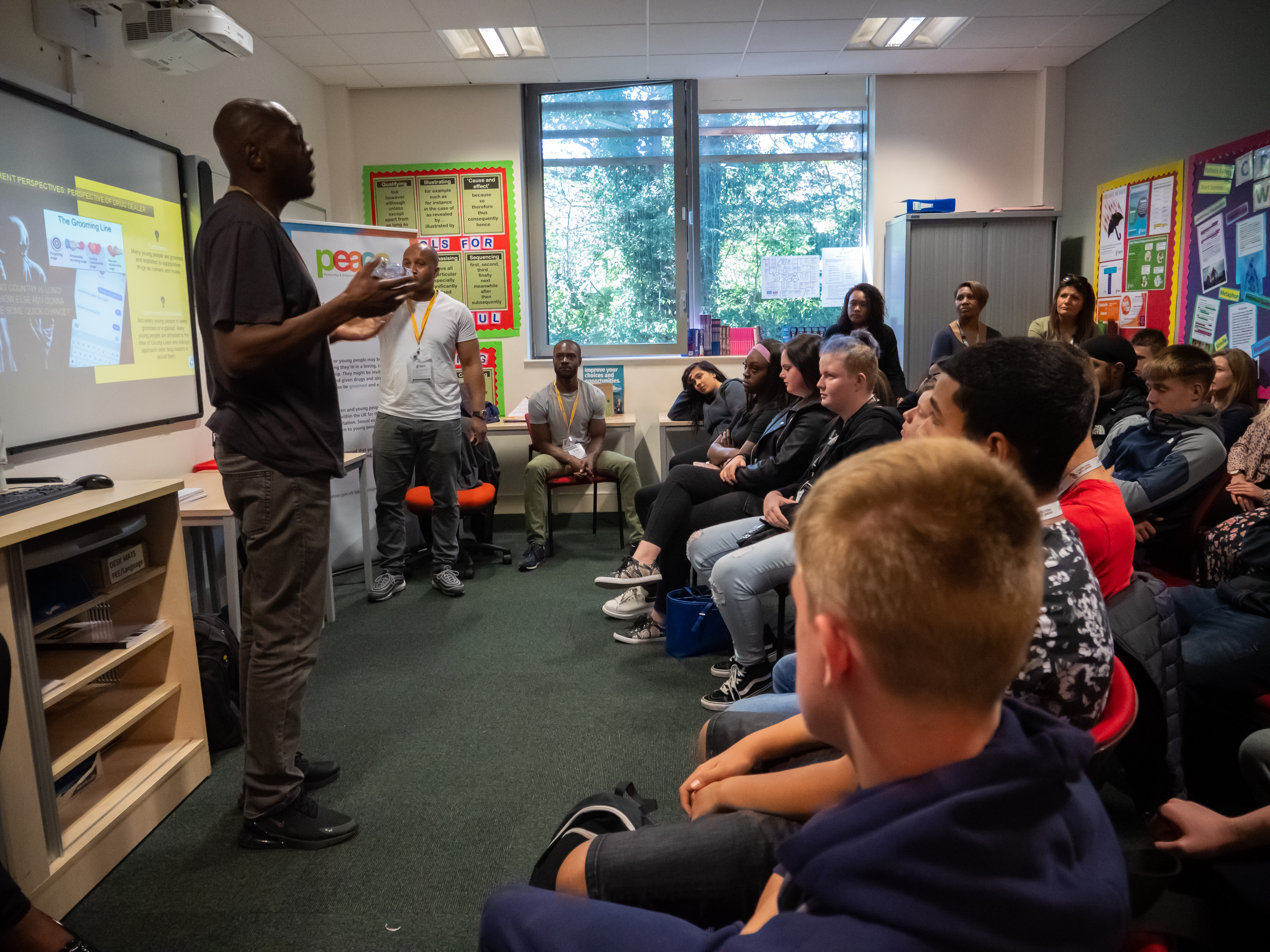 To help students understand about the stereotypes around crime, weapons, and gangs - partners of the PEACE project, St Giles Trust delivered a powerful presentation.
The presenters exposed the realities of negative lifestyle choices such as carrying a weapon. In addition, they helped young people with practical tools and strategies they can use to build resilience to risks such as negative peer pressure and grooming from gangs, and encourage young people to stay engaged in education and positive activities.
After a compelling presentation, the Director of SOCG Julia Kinniburgh thanked the presenters from the Trust and asked students about what they thought about the presentation:

"Good to have the guidance, really good and just what the class needed."

"I thought they were amazing, they spoke with passion."

In addition, Julia asked about how the Fresh Start programme has helped:

"They gave me a chance, and I've made such good friends."

"Before I came here, I was depressed and pushed people away. The teachers and friends at West Thames College have helped me, and I just want to do good things for myself."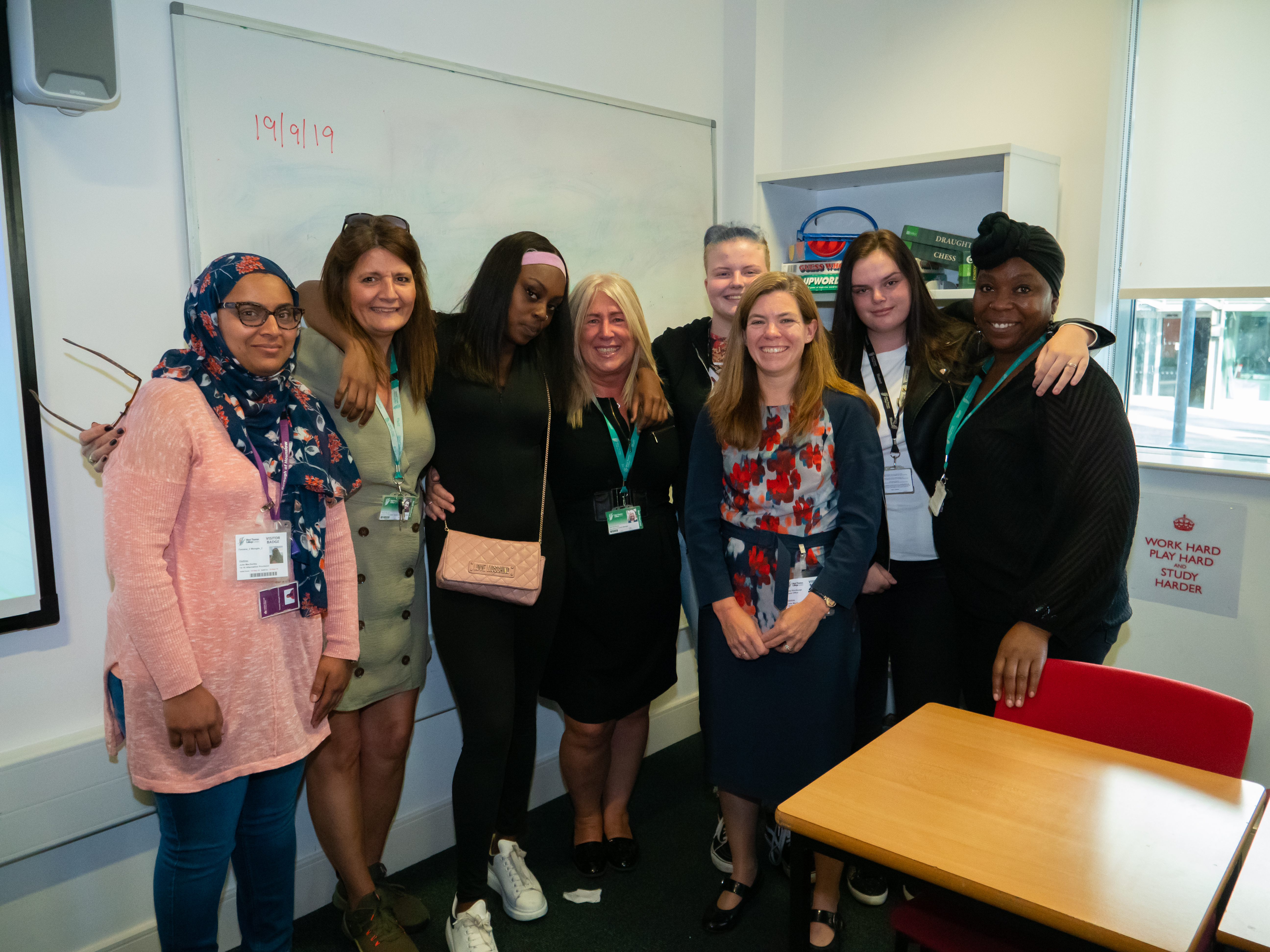 Also, Julia Kinniburgh (pictured above) discovered how staff devote a large amount of their time to students, demonstrate respect towards each other, remain patient, and develop trust.
The Fresh start programme gives students aged between 14-16 years old another chance in life, by providing safe spaces, instilling confidence in their abilities and providing support throughout their journey, enabling them to #StartHereGoFar. For more information about our Fresh Start programme and all of our other courses, please visit here: http://www.west-thames.ac.uk/courses.