West Thames College supporting the Love Our Colleges campaign.
Colleges transform millions of lives each year, shape communities, and boost the economy. Yet they are the only part of the education system that has been subject to a decade of cut after cut from the government. In response to the cuts, the Association of Colleges launched the Love Our Colleges campaign up and down the country to highlight the breadth of what colleges do.
Here at West Thames College, we continue to fully support the Love Our Colleges campaign to ensure people can continue to gain access to further and higher education no matter what stage of their life they are in.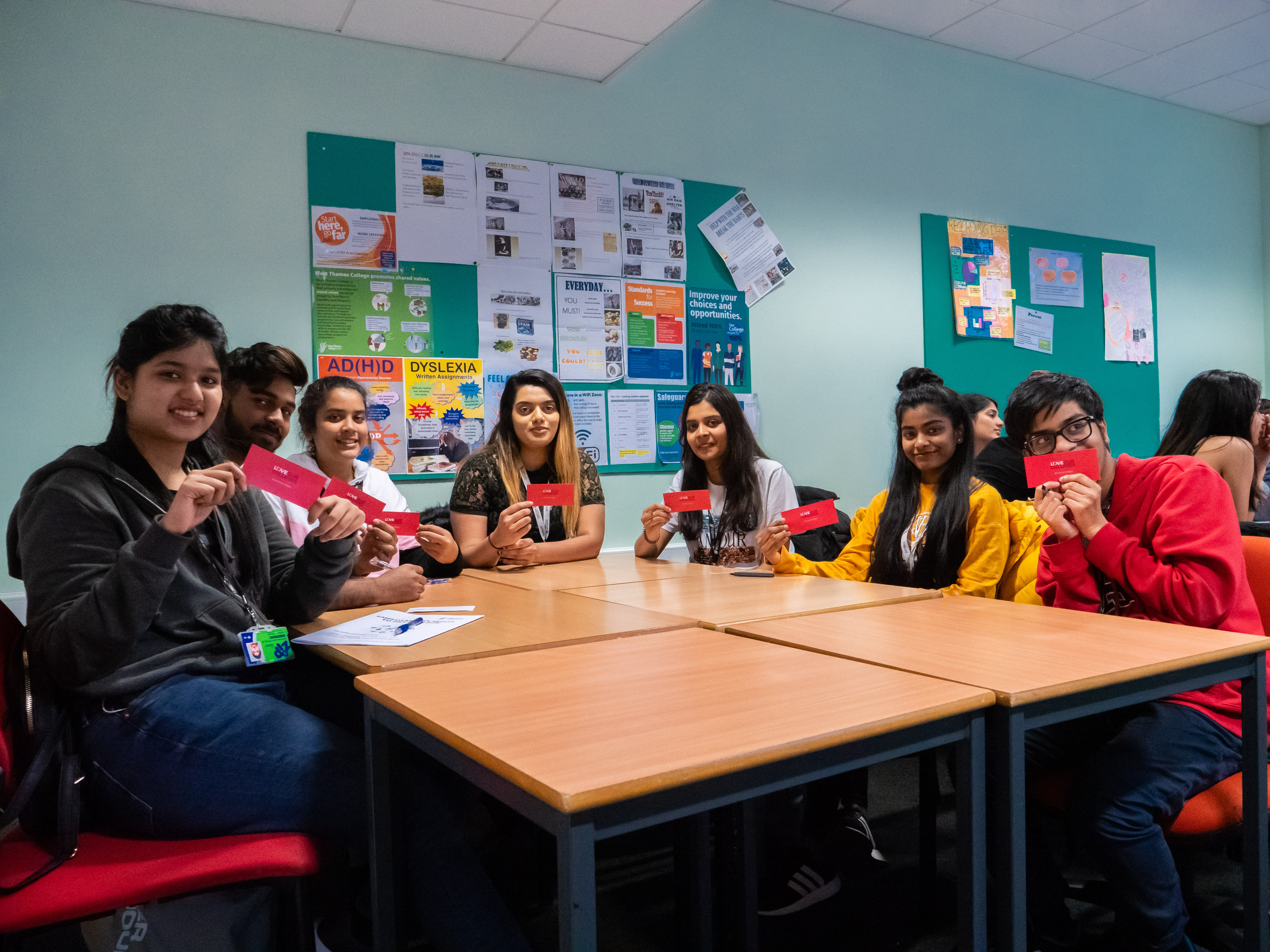 On Monday 14 October 2019, the college showed its support by carrying out an activity using pledge cards. The pledge card sets out things students want their MP to do on their behalf to support the college. For example, the card has 3 options for students to select:
Asks their MP to write to the Chancellor to ask him to include a long-term funding plan for colleges
Ask a question in Parliament about college funding
And visit the college and see the life changing work that the college does everyday
The response from our students was overwhelmingly in favour of the campaign. We gathered close to 100 pledge cards from students which were sent onto local MP's.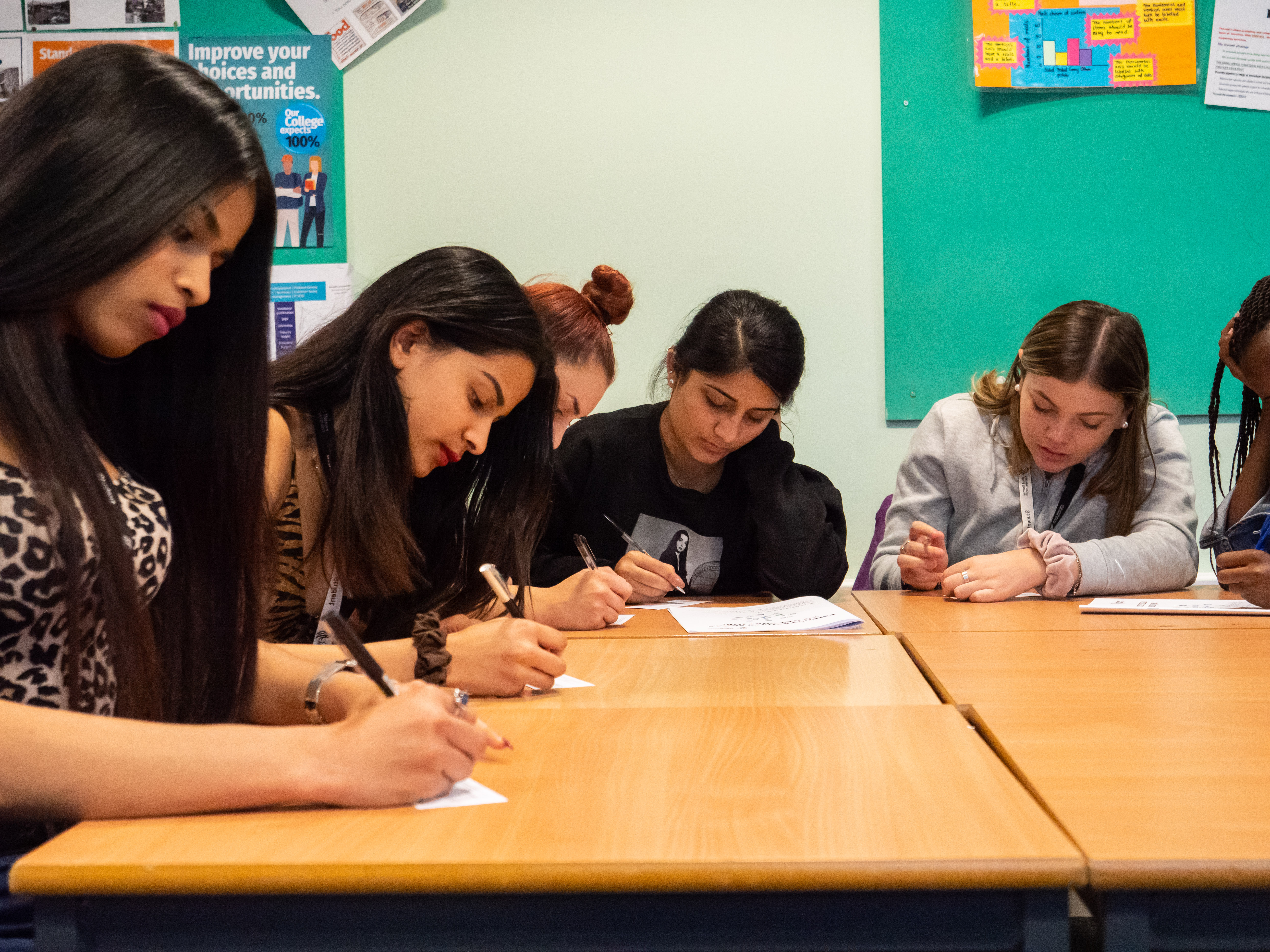 West Thames College plays a vital role in being a central place for the community and equipping people with skills and knowledge to ensure they start here and go far.